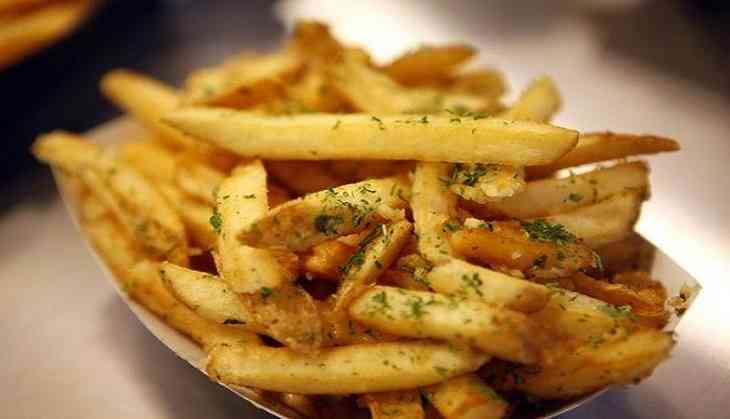 Can McDonald's french fries cure hair loss? (ANI)
Masks, massages and what not! There are innumerable procedures that we are ready to do for that thick tuft of hair on our head. What if the cure for hair loss had something in common with something totally delicious, like French fries?
According to an article in the Inc. Magazine by Peter Economy, this could be true.
The article talks about a Japanese research paper, published in the journal Biomaterials, which has announced the discovery of a new method for the mass preparation of hair follicle germs (HFGs) that "may lead to a new treatment for hair loss."
"A key ingredient in this new method is a chemical by the name of dimethylpolysiloxane (DMPS), which just happens to be an ingredient in the oil that McDonald's uses to cook its French fries and other fried food," wrote Economy.
He further said that the paper opens up the possibility for the fast food company to "put it front and centre in its marketing."
-ANI