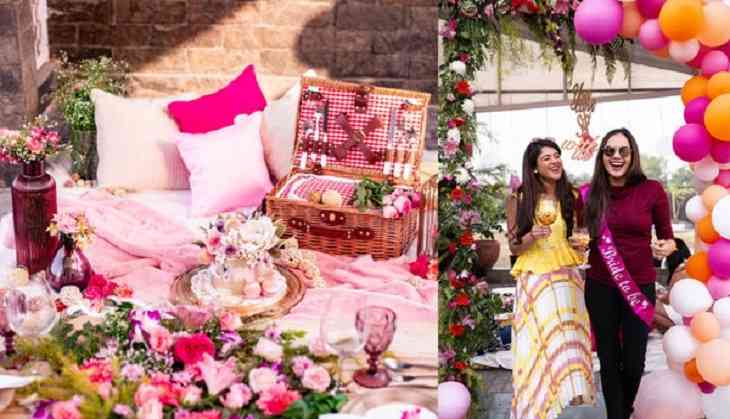 Wedding happens to be one of the most beautiful days for any bride and it takes a lot of preparations to make it perfect. Be it your lehenga, your jewellery, footwear, Mehendi, make-up or skin-care regime, each and everything needs your special attention for it to be perfect on your big day. Wedding is one of those times in a bride's life when she is happy and awfully stressed, all at the same time. But some preparations before hand and a list of dos and don'ts will only help you to keep that stress away on days when you are only allowed to have fun.
Here are a few tips related to almost everything you'll face that will help you before and during your special day.
ALSO READ: Splitsvilla and Roadies fame Baseer Ali breaks up with girlfriend for a shocking reason! Was Naina Singh of KumKum Bhagya the mystery girl?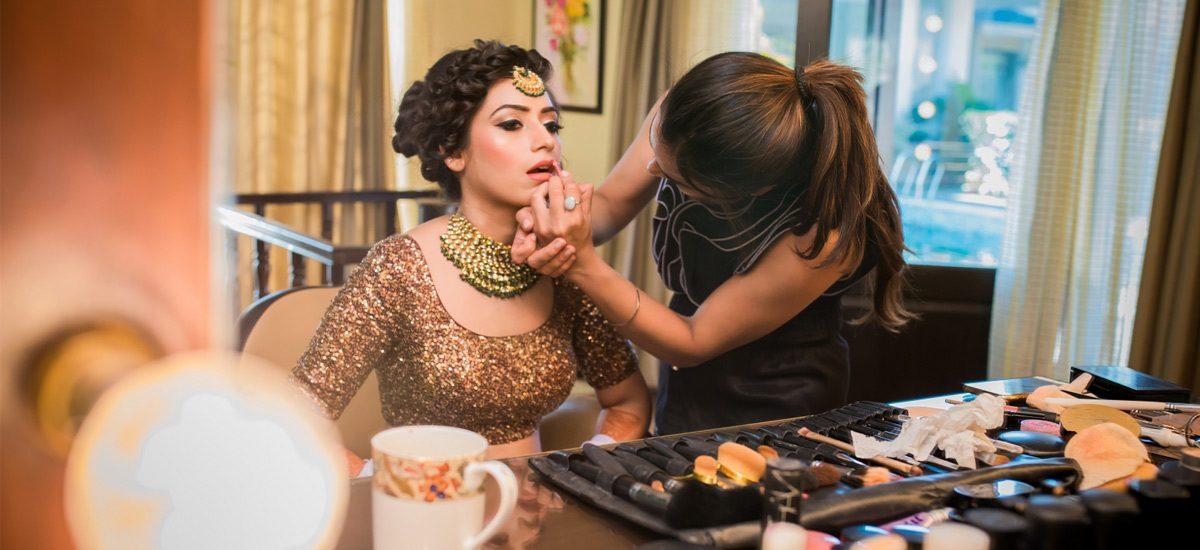 DO
1. Do- Choose your makeup artist wisely because he/she plays a crucial role in your wedding and should not be left for the last day. Visit your saloon at least a week before and get a trial for your makeup and hairdo so that you don't have to face disappointment on the main day.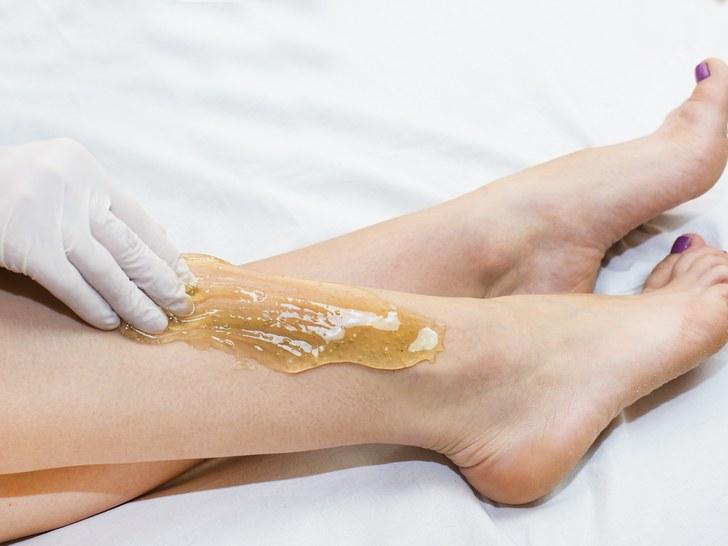 DON'T
2. Don't- Do not go in for waxing, facial, haircut or hair coloring on the day of your wedding as these should be done few days before the big day. Also, using unnecessary products on your face or hair can only damage your look and do no good to you.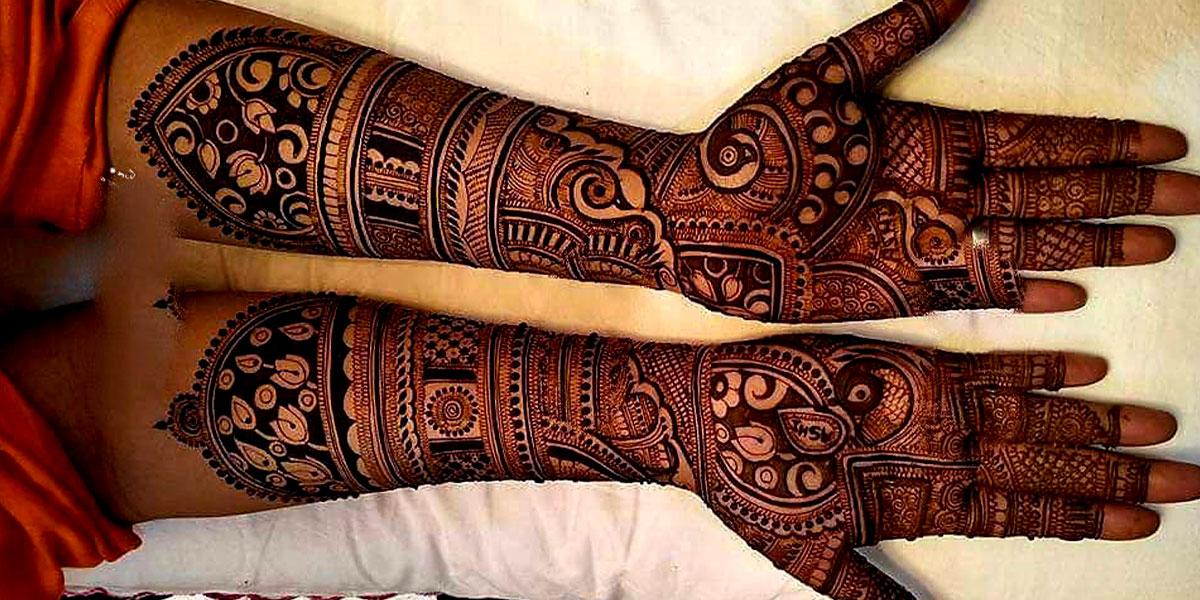 DO
3. Do-Mehendi plays a crucial role in a bride's attire so make sure that you have an experienced Mehendi artist by your side.
ALSO READ: Is Neha Kakkar again hinting at her ugly break up with Himansh Kohli in her latest Instagram post?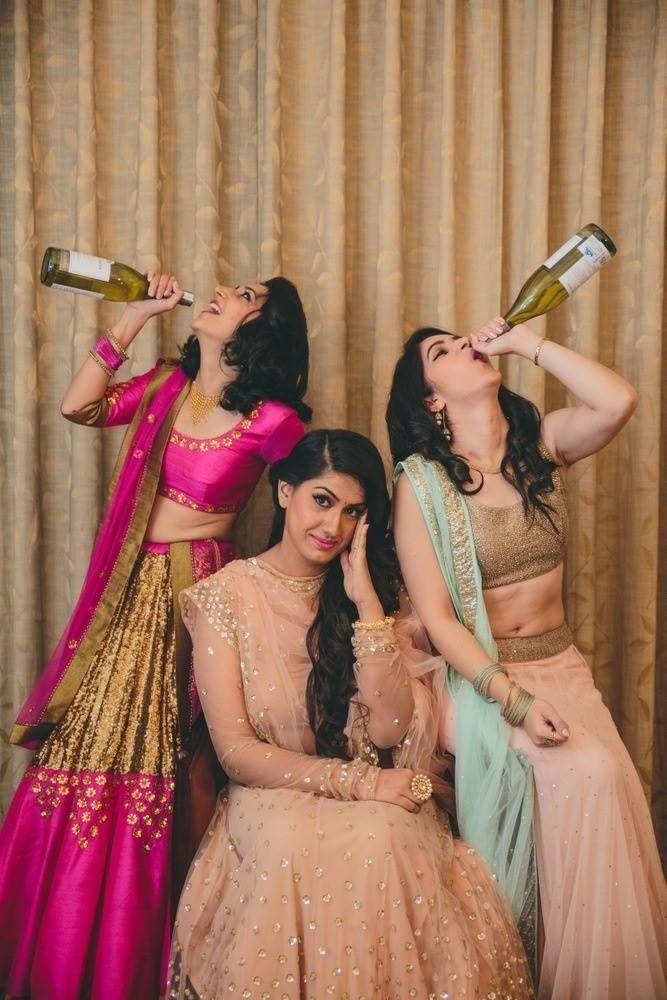 DON'T
4. Don't- Do not drink too much alcohol on your Bachelorette/Cocktail party even if it seems to be the best idea to shoo away that stress.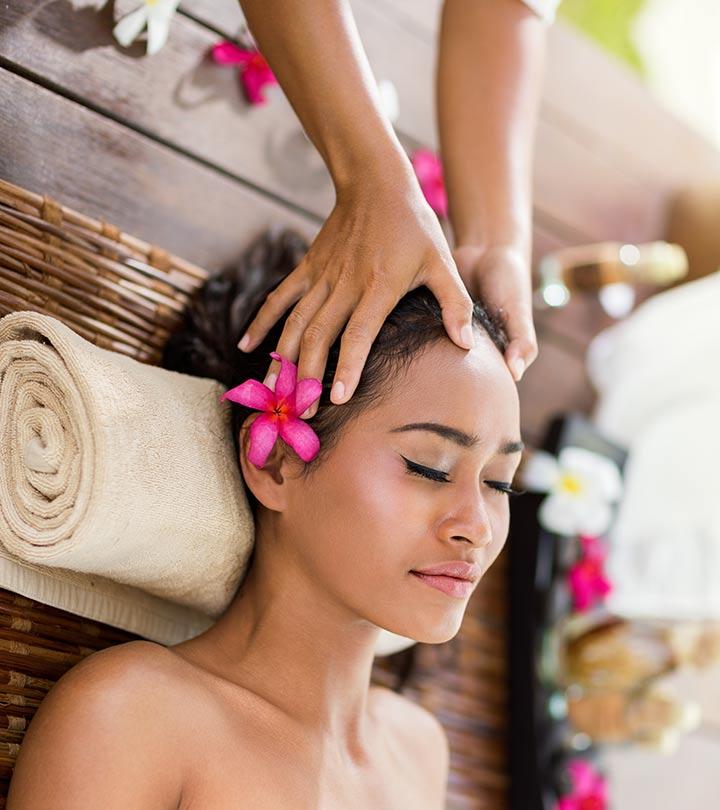 DO
5. Do- Your skin and hair routine should begin a month before your wedding. Your skin should be healthy and hair should be conditioned to bear with loads of make-up and heating tools. Also make sure that you take at-least 8 hours of sleep because beauty sleep does no harm and will give you that extra glow!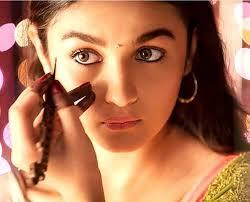 DON'T
6. Don't- Even if you saw that skin-brightening foundation or that expensive shampoo that you wanted to try for a long time, do not dare to try any new product on your big day.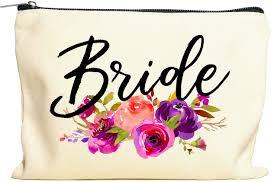 DO
7. Do- Make sure that you have an extra everything to your back up including pressed powder, lipstick, oil-blotting paper etc. You can even have a person nearby who can take care of all these products and give you touch-ups or remove that overdone mess.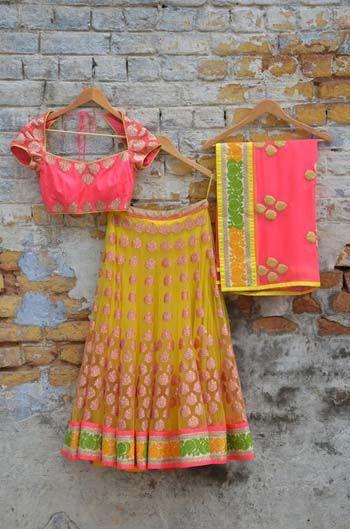 DON'T
8. Don't- Do not leave your sarees, blouses, lehengas and cholis unattended till the last day. Make sure that you fit well in them and all end moment alterations are done one or two days before your wedding.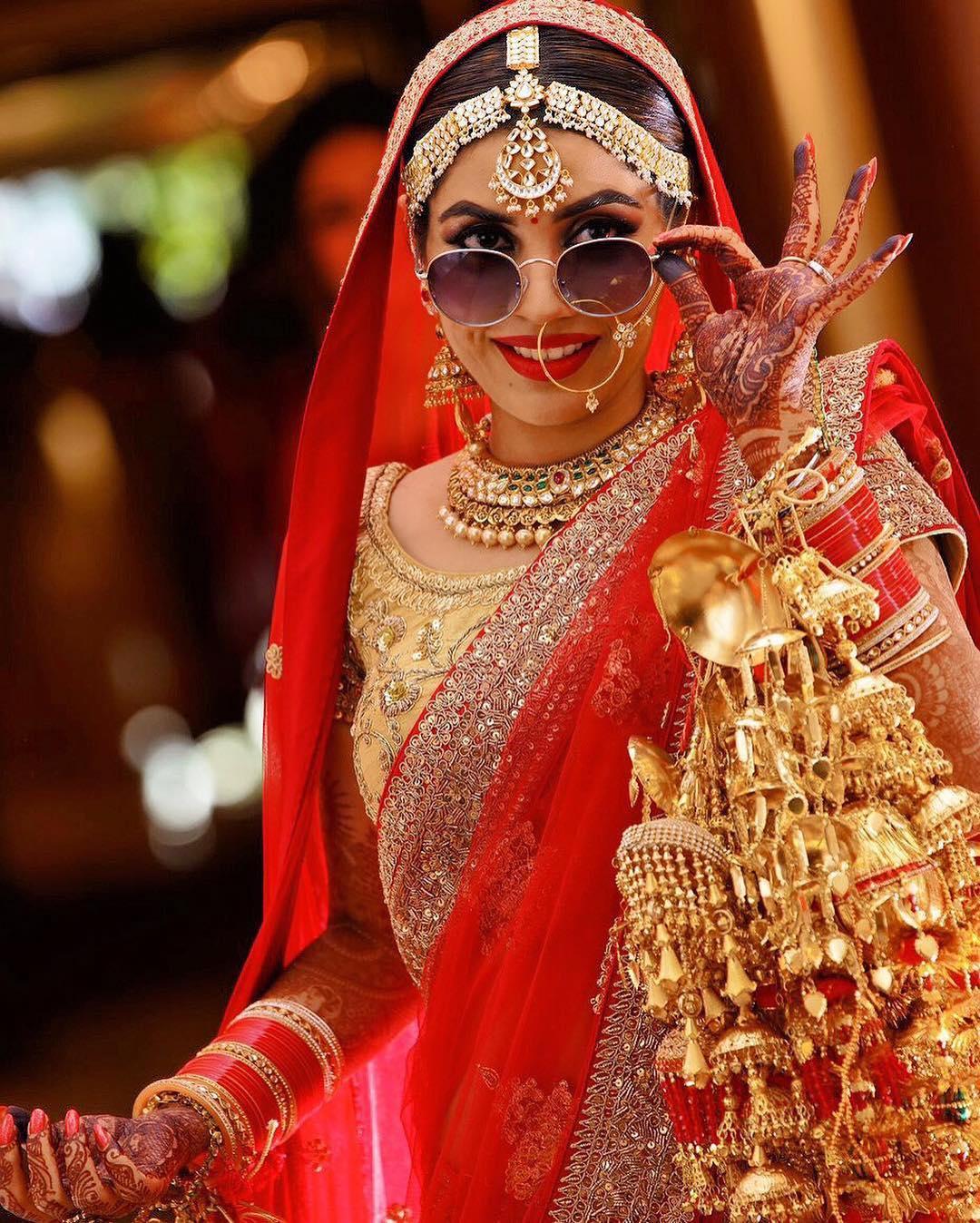 DO
9. Do- Looking good in your wedding pictures is something every bride dreams of and to make that dream a reality, make sure that the photographer you've selected is there well on time so that no special moment gets missed to be captured. Also it is a good idea to talk to your photographer once before you finalize your and your partner's wedding outfits so that the colour-scheme looks decent on the screen.
DON'T
10. Don't- Last but not the least, do not forget to smile even if you're stressed because that smile and self-confidence will make you shine bright like a star on your special day.
ALSO READ: Beyhadh 2: Maya aka Jennifer Winget has a shocking thing to say about the new season and her co-actor!
We hope these tips will help you to keep all that end moment hush hush away so that you can enjoy your special day! For more such tips, stay connected to us!