Only the best: Meet Indian women who hold Guinness World Records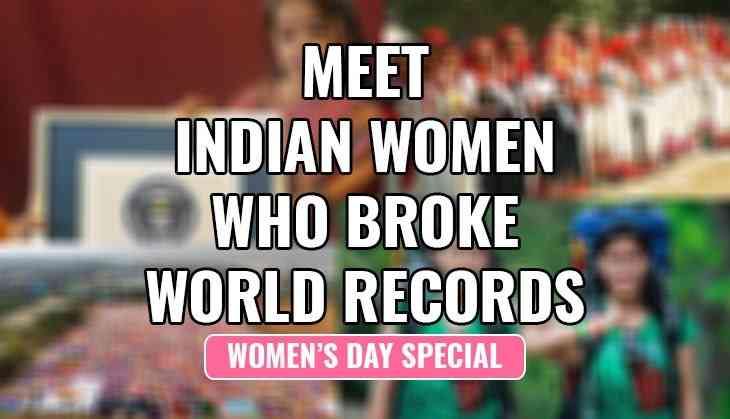 Indian women are no more to be dependent on men as we have seen the major changes in the society since previous years that how Indian women broke all the stereotypes that they are not supposed to work outside their home or should not raise their voice for anything. They should be a good housewife or ideal girl etc. all these are older things.
Because women are now self-dependent, capable and have achieved a lot in several fields.
They are aware of their constitutional rights. There is no doubt that women have always played a fateful role in making the country to feel proud.
Every year on 8th March, the world celebrates International women's day to mark the achievements of women in the various field and also to aware them about their real powers.
This year, the theme of Women's Day is #BalanceforBetter in a bid to make the world more gender-balanced world.
In India, there are many women who have changed the mindset of people and make a world record and also registered their names in Guinness Book of World Records.
To make other women more empowered, we have decided to give you the examples of those women who made impossible things to possible and make everyone to feel proud for their power and also proved that women are not lesser than men.
1. Kalamandalam Hemalatha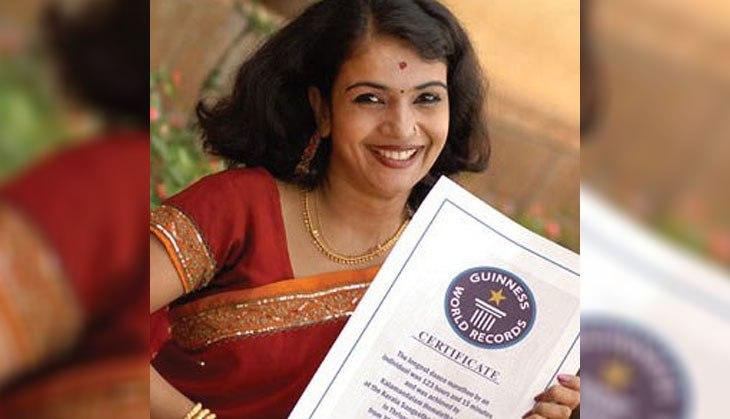 A woman from Kerala who has created a Guinness World Records for the 'longest dance marathon by an individual' and registered her name in the World record book on 6th January 2011. She performed the Mohiniyattam, one of the eight Indian classical dance forms.
2. Tashi and Nungshi Malik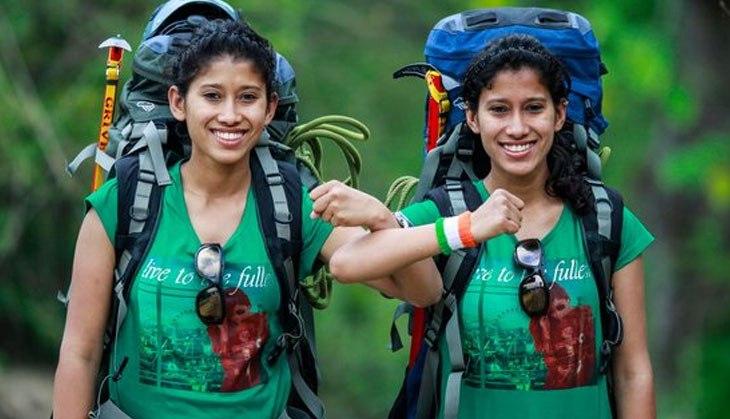 The twin sisters from Northern India who had registered their names in the Guinness World Record to complete the Explorers Grand Slam (climbing the world's seven highest peaks including Everest and skiing to the North and South Poles) at the age of 23.
3. Jyoti Kisanji Amge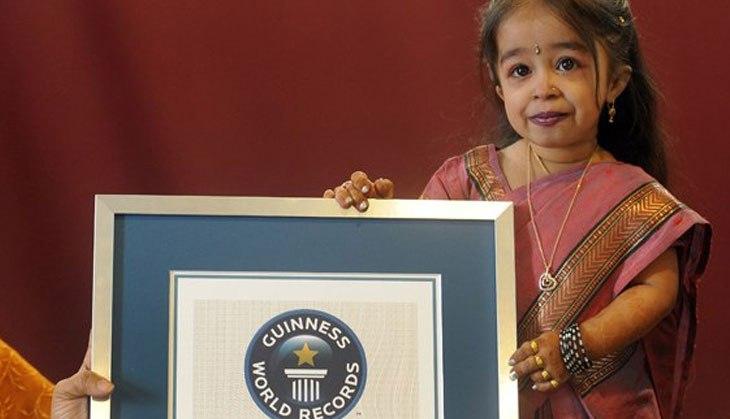 Jyoti got registered in The Guinness Book of Records as the shortest woman in the world. When the world records book confirmed her name, then, she was 18 years old and 24.7 in tall and her weight was 11.2 lb.
4. Mother India's Crochet Queens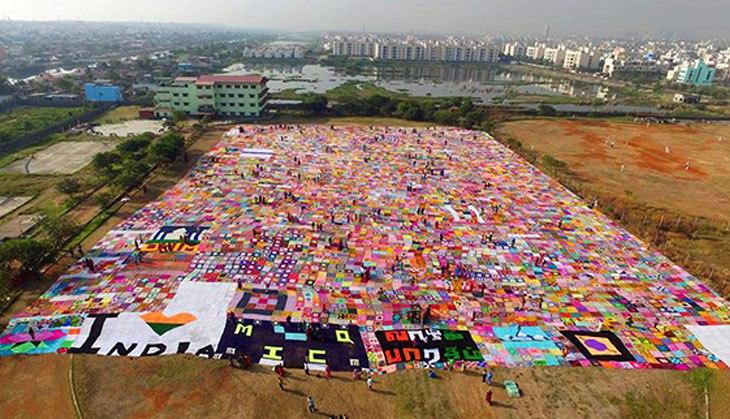 Around 2,000 people group, popularly called MICQ have set the world record twice. The first time Mother India's Crochet Queens set the Guinness World Record by knitting the largest crochet blanket in the world, measuring 11,148 square meters.
While in 2017, the group successfully made another record, for the longest crochet scarf, which measured 14.089 kilometres.
Happy Women's Day!
Also Read: International Women's Day 2019 Special: Tanushree Dutta to Vinta Nanda, Indian women who fought real hard through #METOO movement