Fightback: Indian women who became torchbearer of #MeTOO movement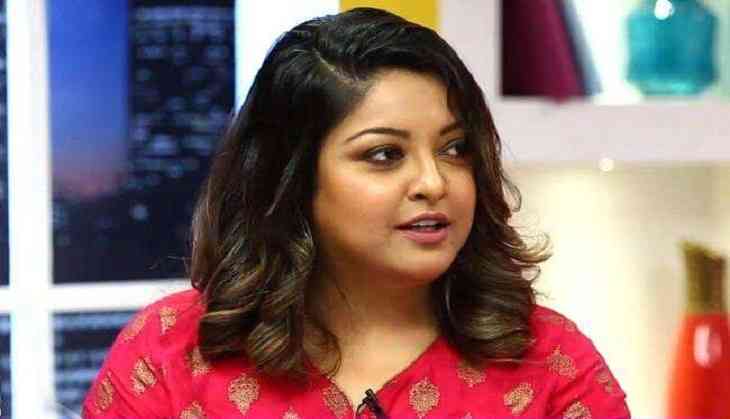 International Women's Day, observed on March 8 every year is day when people all over the world celebrate the achievements of women and talk about their empowerment. Talking about the theme of this year it is, 'Think Equal, Build Smart, Innovate For Change.' But does the society in which we live easily accept these changes. Unfortunately, we have a society that gives us a guideline of how the women should behave. Women are harassed, molested, victim-shamed, humiliated, character questioned and what not but there are only few like that of Bollywood actress Tanushree Dutta who gathers courage to speak up about the same.
She brought to India the way through which women could easily come up with their sexual harassment stories and started the #metoo movement in our country. The strange thing in her story was that she was opposed by Rakhi Sawant who accused Tanushree of raping her. Not just her, but a lot of other famous or infamous names came up with their shocking stories against some men (majorly in power). Talking about some of these men, the list include names like Alok Nath, Sajid Khan, Kailash Kher, Rajat Kapoor, Nana Patekar, BCCI Rahul Johri, Member of Parliament MJ Akbar alongwith others.
But giving all power to these women who stood out, on the occasion of Women's Day, we have compiled a list of all of those women who fought it out real hard for justice. Celebrate them out:
1. Tanushree Dutta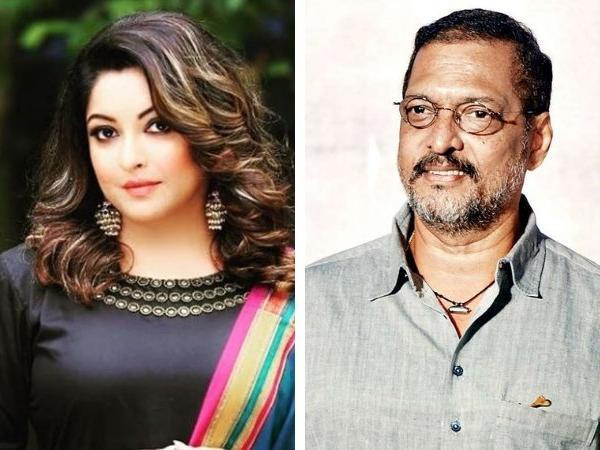 Tanushree Dutta
The 'Aashiq Banaya Aapne' actress created headlines when she opened up about her molester Nana Patekar who tried to misbehave with her during the shoot of the film Horn 'Ok' Pleassss in 2008. She said, "I have been speaking about it for the last ten years. I want to say one thing, this is an allegation, this is not huge. It's happening rampantly everywhere. A lot of people are getting away with harassment. It's not huge. It's time to make this dialogue normal. Yes, this bugger troubled me, let's go after him. Let's make sure he doesn't do it again. Ten years back this was a taboo topic."
2. Vinta Nanda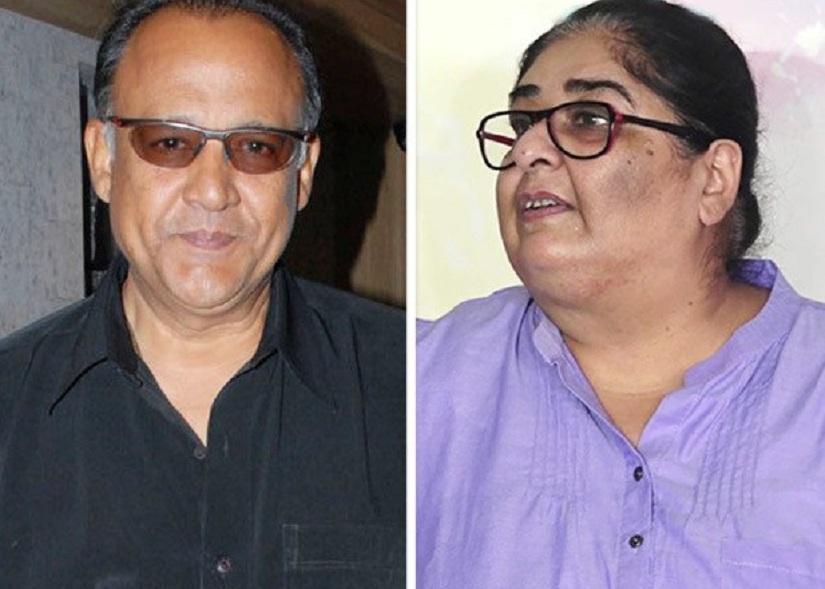 Vinta Nanda
Another shocking case came to light when director and producer Vinta Nanda opened up about being raped and harassed by one of her Tara actor Alok Nath, which came as a shock to everyone. She said, "I was invited to a party to this man's house, his wife, my best friend was out of town. It was usual for our group of friends from theatre to meet regularly so there was nothing unusual about my going to the party. As the evening flowed, my drinks were mixed and I began to feel strange. Then at around 2am I left his house. Nobody followed me or offered to drop me home, which was what was rather unusual."
"All I knew at the time was that I had to get home. I could sense it wouldn't be right for me to stay thee any longer. I started to walk home on the empty streets although the distance to my own house was long. Midway I was accosted by this man who was driving his own car and he asked me to sit in it and said he would drop me home. I trusted him and sat in his car. I have faint memory after that."
"I can remember more liquor being poured into my mouth and I remember being violated endlessly." When I woke up the next afternoon, I was in pain. I hadn't just been raped, I was taken to my own house and had been brutalised. I couldn't get up for my bed."
3. Saloni Chopra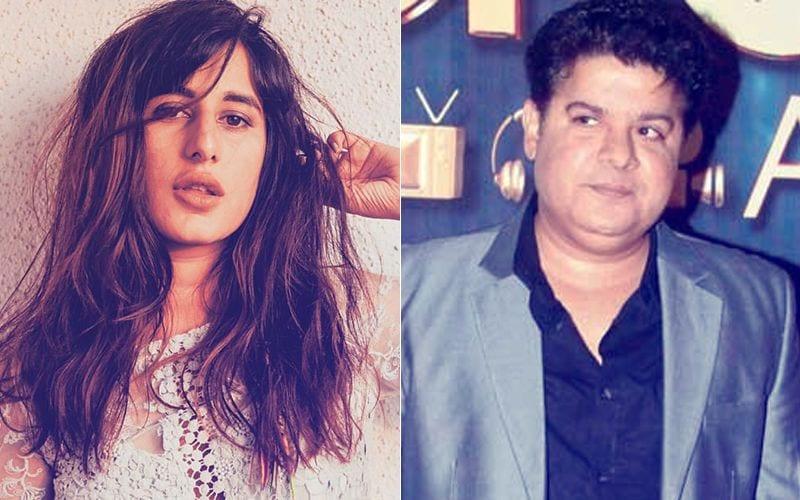 Saloni Chopra
In horrific series of events that happened not once but a lot of times, model and actor Saloni Chopra bravely opened up about Sajid Khan on the social media. She worked with him as an assistant but all that she received was emotionally abuse, sexually harassment and undermining of her acting abilities. Few statements from her excerpts read as, "He'd talk about his d*** and how big it apparently is and his sexual needs. He would ask me to touch his d*** and get irritated with me when I said I didn't want to."
Further she said, "We didn't talk about anything else, up until he pointed at the way I sat and snapped at me. 'Spread your legs when you sit!' I said I didn't want to. He started again about how I was so unattractive and there was nothing sexy about me."
4. Pallavi Gogoi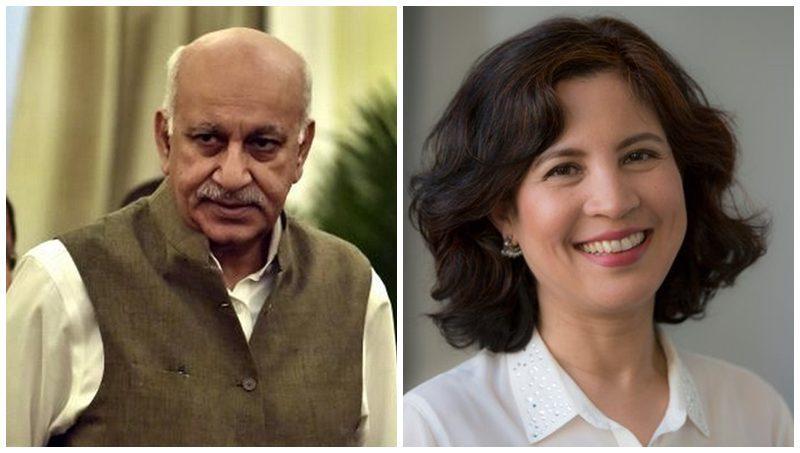 Pallavi Gogoi
MJ Akbar, was accused of rape by journalist Pallavi Gogoi, who opened up about the same in The Washington Post and said that Akbar who was previously her boss at at The Asian Age had assaulted her emotionally, physically and mentally. Few lines from her post were, "Akbar said I could come discuss the story in his hotel in Jaipur, far from Delhi. In his hotel room, even though I fought him, he was physically more powerful. He ripped off my clothes and raped me. Instead of reporting him to the police, I was filled with shame."
5. Kalki Koechlin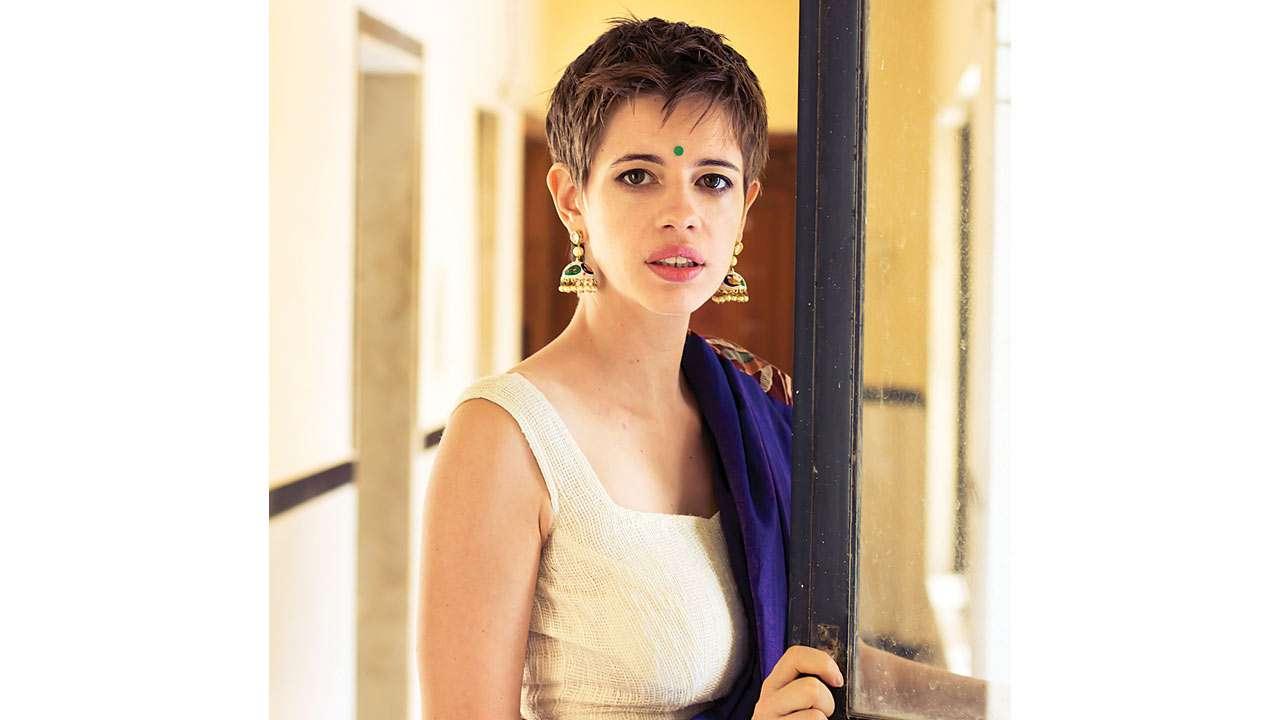 Kalki Koechlin
The Gully Boy actress too opened up about her #metoo story and it was during the time when she was mere a child. She said, "That was a battle I had to fight in the public eye-but, for me, it was much longer than what was seen in media. It's about therapy, about speaking to family, finding ways to get over it."
These are the few names that came up openly on the public front while there are hundred others who still haven't got the courage to talk about the black hole of their life. When will this end?