Love, sex and some art: Tinder is more than it seems
You think Tinder's just for hooking up? A needless, relentless swim against the constant wave of left swipes that make you feel smaller than an atom that's, err, split up?
Well, you aren't wrong. At least not entirely. We're just saying you might want to look at some people who've been using the infamous dating app to create 'art'. This isn't high art, after all, Tinder doesn't really lend itself too well to that. Instead, by playing fast and loose with the definition of art and throwing in a little creativity, these artists are using Tinder to convey slightly deeper messages about the human condition.
Also read - Tinder's mother-daughter ad for India: just what's going on here?
So the next time you feel bored/disappointed/angry with Tinder, don't throw your phone with disdain on the bed. Maybe, instead, think of the many possibilities that the app can offer, that haven't occurred to you yet.Here are three examples to inspire you, so that even if no one matches with you, your time on Tinder isn't a complete waste.
Pierre Buttin and Tinder Art
Sure, you see a lot of pouts, hot guys and pretty girls. But sometimes, you have to look beyond them at the larger picture. Like Pierre Buttin. Who literally saw the bigger picture.
A London-based artist, Buttin took screenshots of 100 Tinder profiles every day - he swiped right for everyone. He did this for 100 profiles for 10 days which is 1,000 profiles in all.
For every 100 profiles he merged the screenshots in Photoshop with the blend mode so as to generate one single image, that's basically a collage. The result resembled a post-modern artwork.
"At first, I was excited by Tinder's possibilities," Buttin told The Verge. "Yet, the more I got caught into the overflowing stream of new relationships, the more a feeling of confusion and disorientation took over."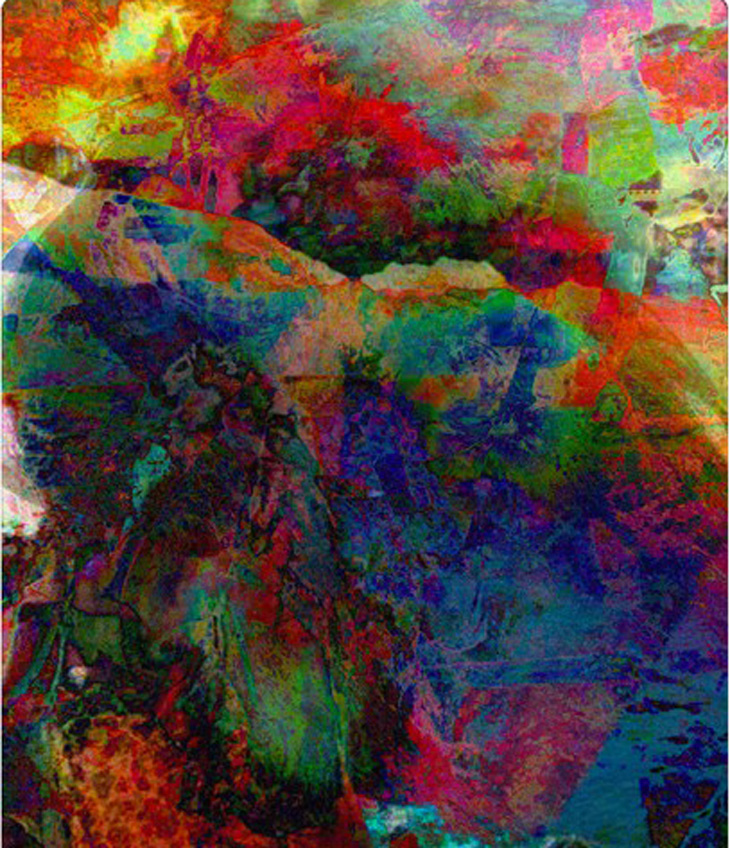 pierrebuttin.com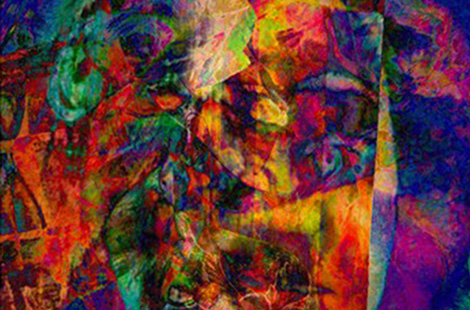 pierrebuttin.com
Dries Depoorter and the Tinder - LinkedIn faceoff
Belgian artist Dries Depoorter certainly has a sense of humour. For his project, Tinder In, he collected Tinder profile pictures. Next, he tracked the same people on LinkedIn and put both photographs next to each other, subsequently creating a whole series out of it."
With this, I do not have the intention to expose any person in particular. My intention is to mock privacy in general. I want to expose what can be exposed so easily without us realizing it," he says on his website which carries the entire series.
The consumption of visuals that seem like polar opposites says a lot about public and private personas and that's what he sought to showcase: how challenging it is to successfully separate our dual lives in modern society."
On LinkedIn you come across all these neat business shirt photos, often against a white background, typically made in a professional photo shoot done specifically for interviews," Depoorter told Vice's Creators Project blog. "On Tinder you see party pics and holiday photos showing a lot more skin. Women show off their cleavage, men pick photos in which their muscles show."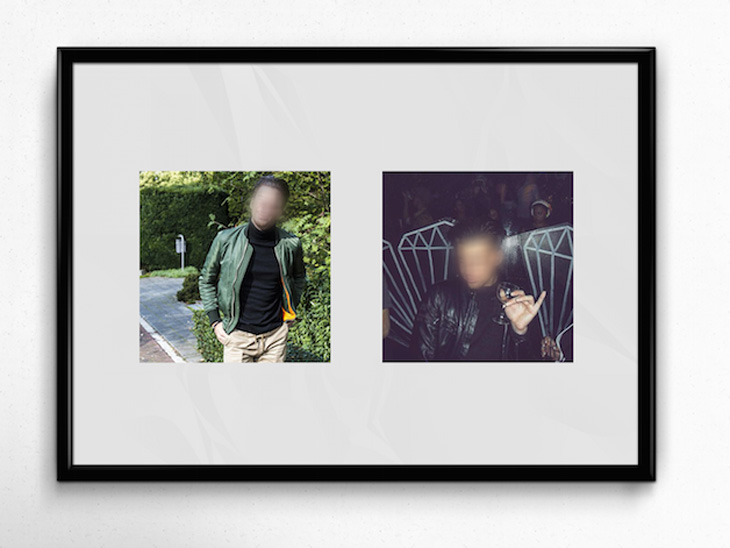 Dries Depoorter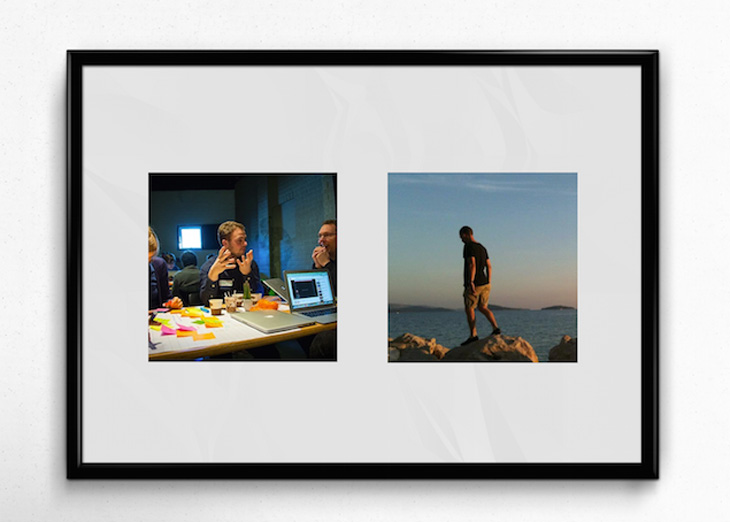 Dries Depoorter
Tender Tinder
The whole of humanity (or whatever percentage of it is on Tinder) is basically a piece of meat, looking for another piece of meat to get jiggy with. Crass? Maybe. True? Definitely. And that's basically the point of an art project called Tender, that's been developed by four media students at the Leiden University, Netherlands.
Also read - Women in Hollywood are doing worse today than in 1998. Here's proof
Here's the description of the project: Tender is the easy way to connect with new and interesting meat around you. Switch on and if someone likes you back, it's a match!
The project shows a spinning fork rotating a slab of raw meat over a smartphone running the Tinder app. As the slab of meat spins, grazing against the phone screen, the app automatically swipes right to all the profiles. Check out the video demo below.