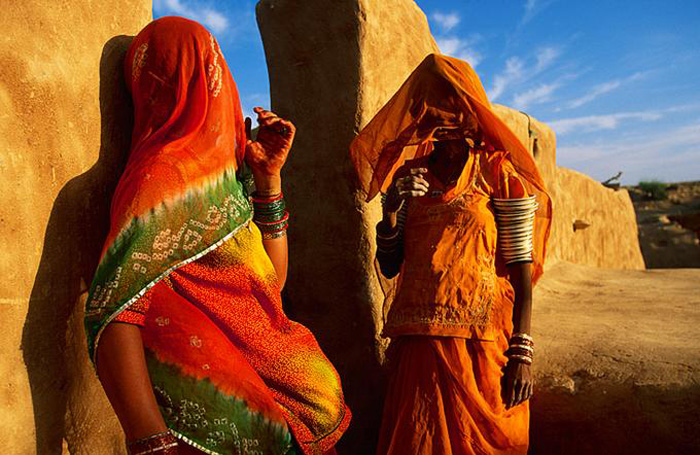 An 85-year-old Rajasthani woman, Chau Bai, was allegedly stripped and tortured with hot tongs in Bihara village of Rajasthan on 11 October.
The woman reportedly filed a police complaint alleging that she was attacked by a group of 15-16 people who branded her as a witch. Reports suggest that this is the fourth incident of its kind in Bhilwara in the last three days.
Chau Bai was admitted to the Mahatma Gandhi hospital in Bhilwara district. The woman has accused the villagers of attacking her because they wanted to seize her property.
As per Rajasthan Prevention of Witch Hunting Act 2015, any person involved in such an act may face three to seven years of rigorous imprisonment or/and fined a minimum amount of Rs 50,000.