YouTube Shooting: Accused Nasim Aghdam was spotted sleeping in car by police officer before the attack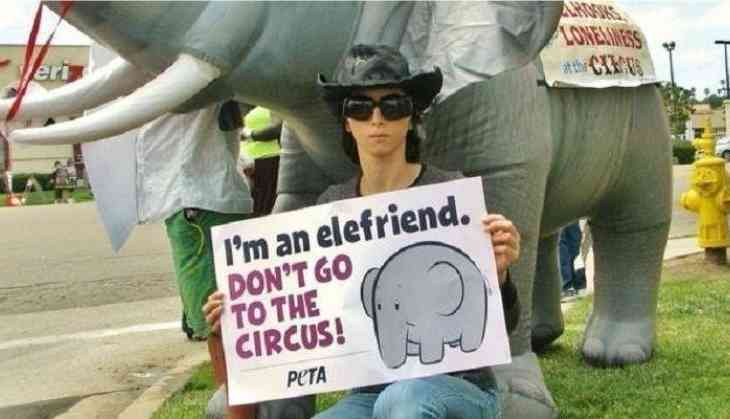 A few hours before the gun shooting in YouTube headquarters in California, the accused Nasim Aghdam was found sleeping in her car when a police officer intercepted and inquired as to why she was sleeping there? She calmly told that she had some family problems and cop out of her home.
The police officer said that the interview was of approximately 20 minutes and during that interval she didn't mention anything about her YouTube video or her video being suppressed by the channel or any indication of her dangerous plan.
The Police Chief, Max Bosel said that the conversation with Aghdam was very normal and her behaviour did not suggest anything unusual.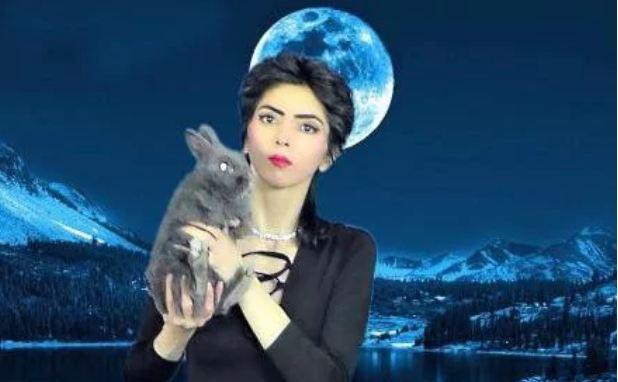 Initially, it was thought that the attack was a revenge story for against an incident with her boyfriend who was believed to be working with the social media giant. However, it was proved false and then after Aghdam's father confirmed that her daughter had gone missing for days. She was first seen near Google's headquarters in Northern California on Monday night.
Also Read: YouTube shooting: What do we know about the shooter Nasim Aghdam