WWE WrestleMania 34: Know more about matches, time, location, live streaming and rumors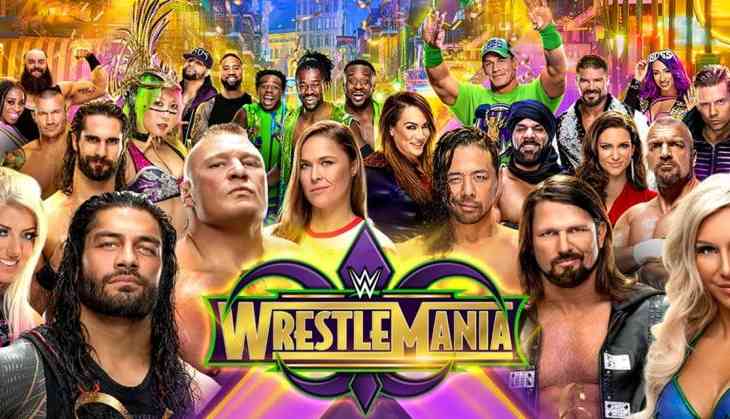 WrestleMania is always a grand event for the World Wrestling Entertainment and today it is going to be awesome as always. The big event will take place at New Orleans in front of a capacity crowd at the Mercedes-Benz Superdome and be streaming live on WWE Network at 7 pm ET/4 pm PT on Sunday, April 8.
The excitement can be seen on social media where fans cannot wait to see the big opening. It has been experienced always that the famous WWE superstars like to make an unexpected entrance and this time these legends may surprise you by returning in this tonight's show in WrestleMania 34.
Following are the legends who can make a surprise visit in WWE WrestleMania 34:
Also Read: American entertainment Netflix threatens to withhold films from Cannes film festival 2018
Goldberg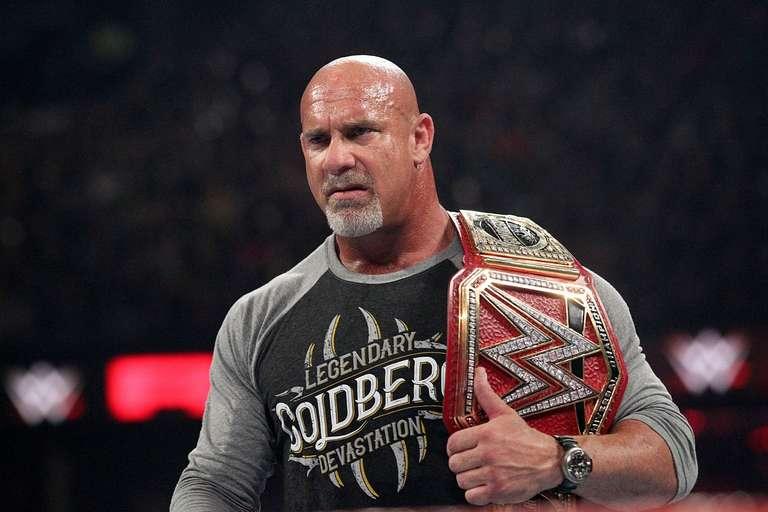 Trish Stratus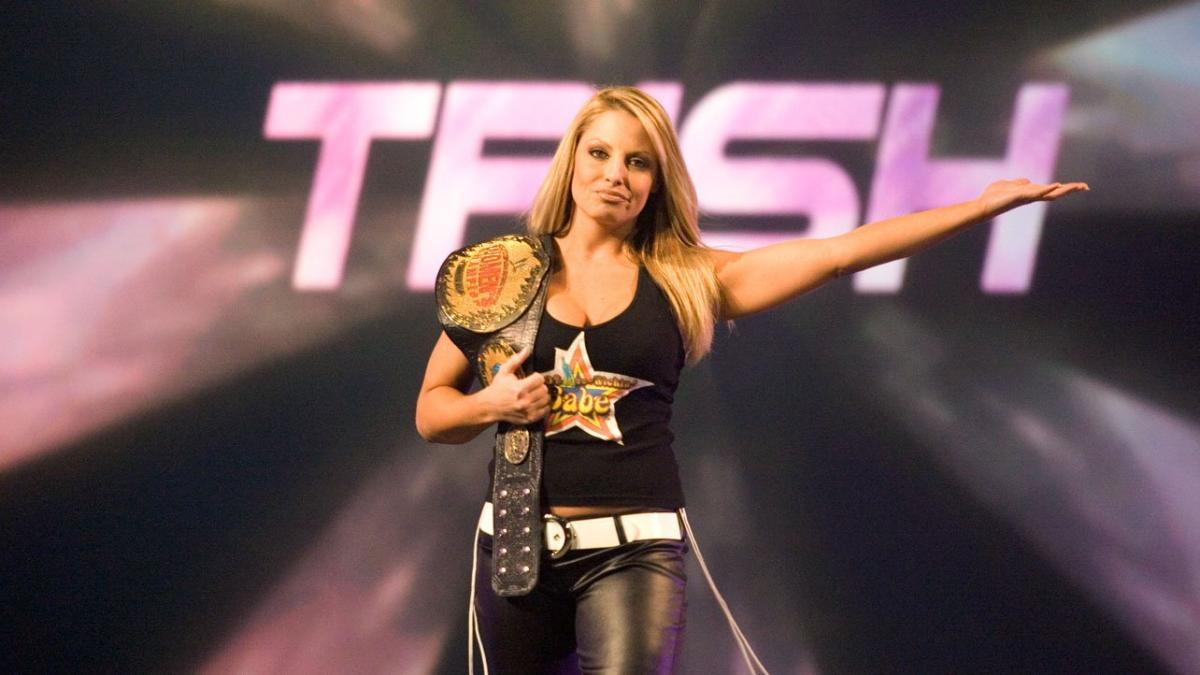 Jeff Jarrett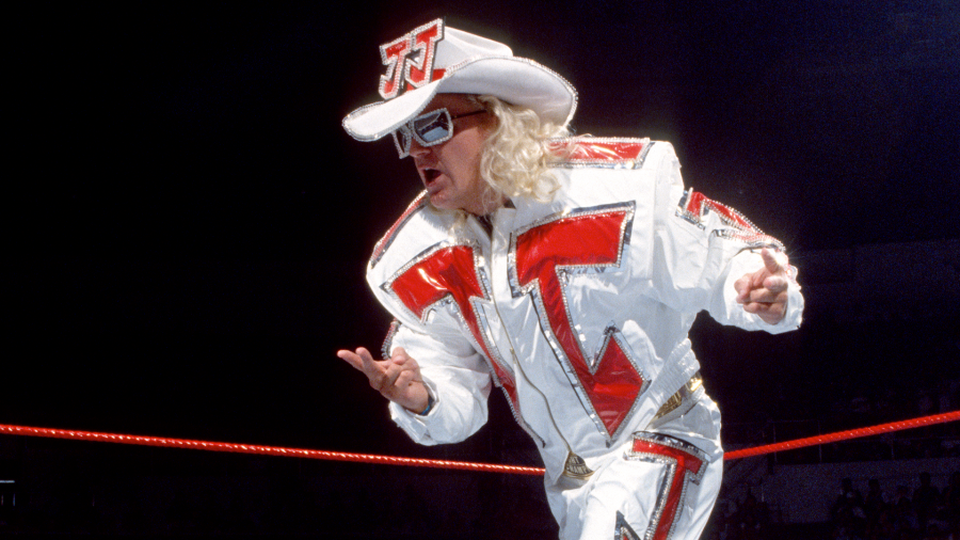 Shawn Michaels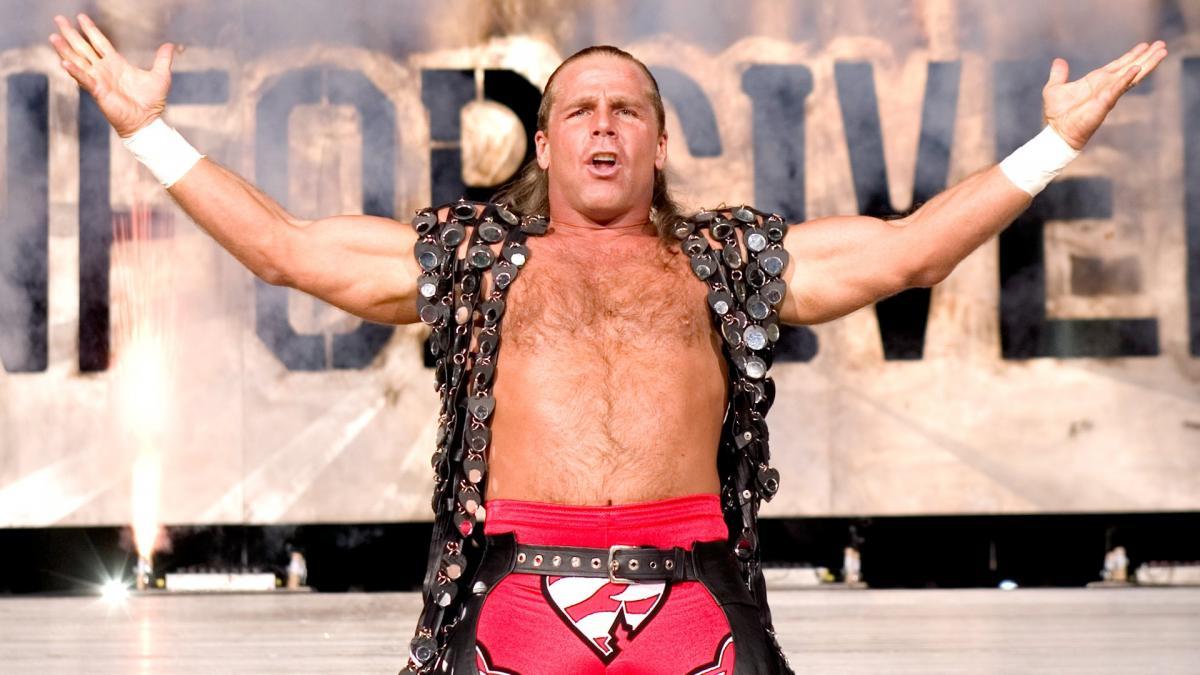 Sting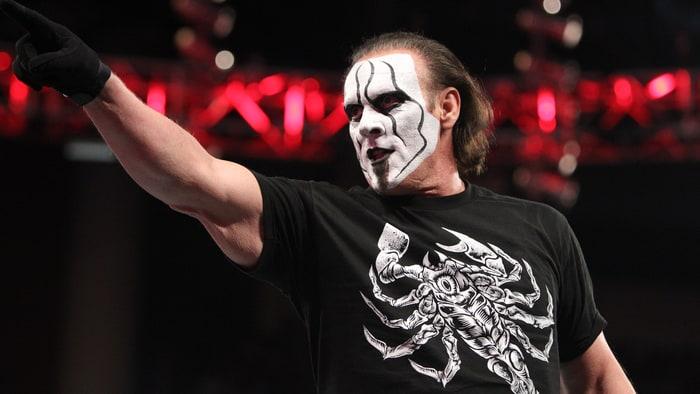 Here it is how you can watch the full show live.
Time: Pre-show starts at 5 p.m. ET and the main show starts at 7 p.m. ET.
Location: New Orleans Superdome
Online Live Streaming: You can watch on the WWE Network as always and also new subscribers can avail a 30-day free trial.
Every eye will be on these matches:
1. WWE Superstar Kurt Angle and Ronda Rousey vs. HHH and Stephanie McMahon
2. Daniel Bryan and Shane McMahon vs. Kevin Owens and Sami Zayn
3. Intercontinental Championship Match: The Miz vs. Seth Rollins vs. Finn Balor (In a sizzling Triple Threat Match)
4. United States Championship Match: Randy Orton vs. Bobby Roode vs. Jinder Mahal vs. Rusev
(In a Fatal Four-way match)
5. Raw Tag Team Championship Match: Sheamus and Cesaro vs. Braun Strowman and a partner TBD
6. SmackDown Tag Team Championship Match: The Usos vs. The New Day vs. The Bludgeon Brothers
7. Universal Championship match: Brock Lesnar vs. Roman Reigns
8. The undefined match between John Cena and The Undertaker.
Also Read: More data breaches 'possible' says Facebook COO Sheryl Sandberg