WWE superstar Nikki Bella says she won't confirm reconciliation with John Cena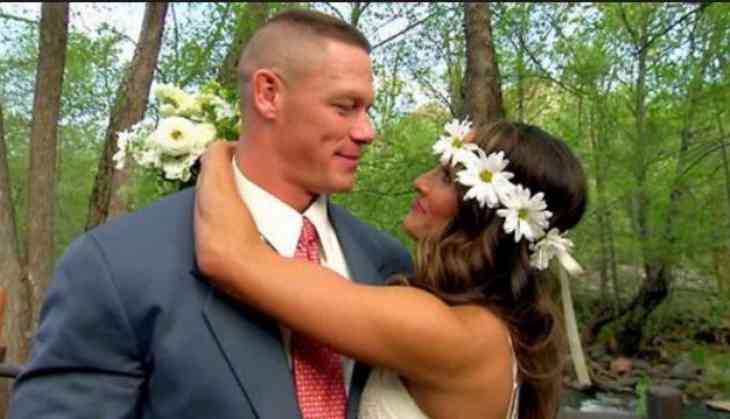 WWE superstar Nikki Bella and John Cena were supposed to get married on May 5 but they never made down the aisle as they parted their way. The reason for the separation is yet not confirmed but she has decided that if ever she marries John Cena that won't be disclosed.
In an interview, Nikki said that even though she was to marry Cena she won't be filmed. She also said, "I'm not going to film and I want to keep it intimate. Just for us and our family and our best friends."
Nikki shared that a special concept was planned for John and her wedding which was set to air in July, but post their breakup it had to be scrapped.
Also Read:Royal Wedding Live: Hold your breath, David Beckham looks nothing less than a Royal