WWE superstar John Cena is dating this wrestler after breakup with Nikki Bella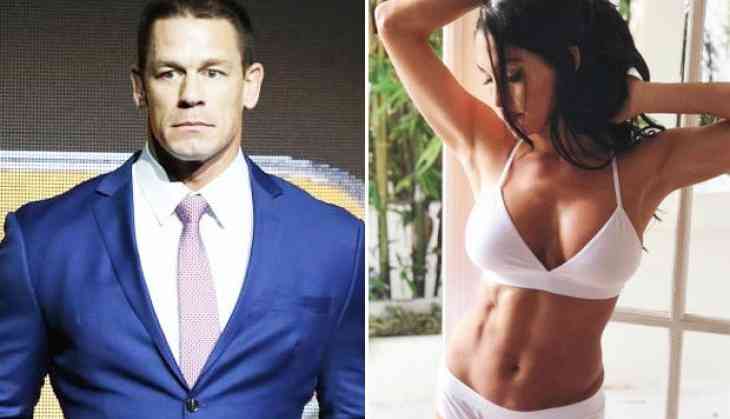 It has not been a month since the wrestling superstar couple John Cena and Nikki Bella split after getting engaged in the ring at Wrestlemania. Then Nikki moved in Cena's mansion after signing a contract that was discussed on cameras on Total Bellas.
It is assumed that Cena was getting cold feet with only three weeks before they were due to get married. If sources are to be believed then Nikki is heartbroken after splitting for Cena whom she dated for six years.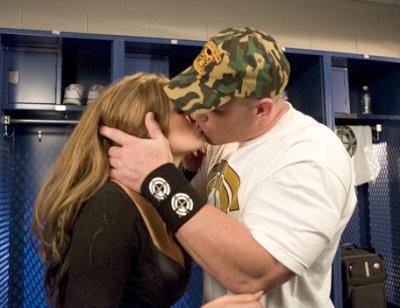 Even a footage was aired on the reality show Total Bellas, implying the split was due to Cena not wanting kids.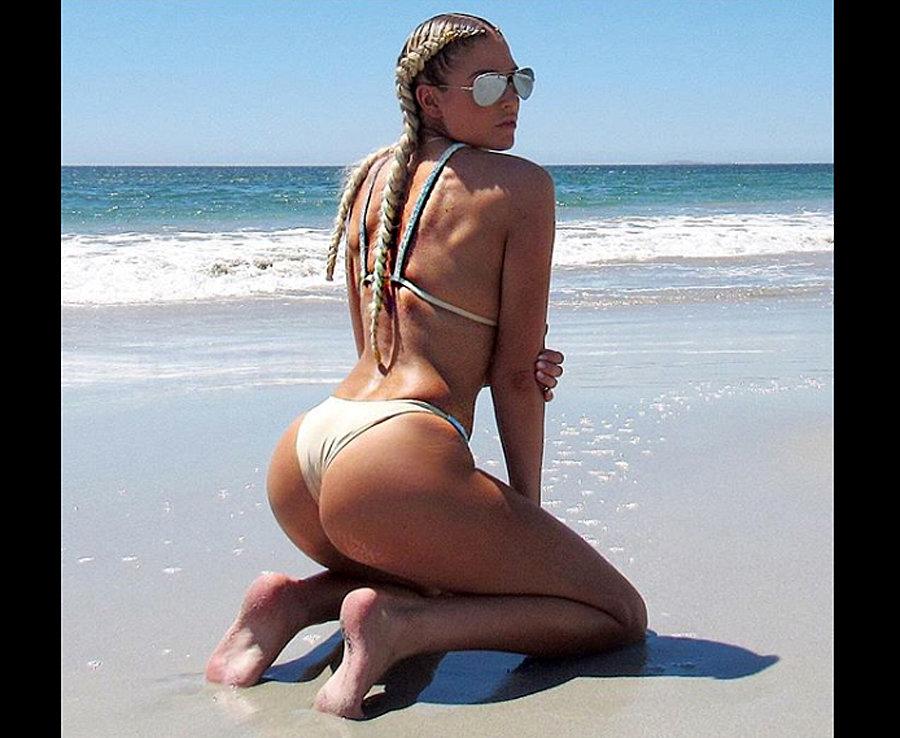 Ever since the split Cena has been happily posing for selfies with fans. There are rumours that Cena is dating someone else.
Also Read:7 conspiracy theories about the Royal Family