Wait! Did Prince William just revealed the sex of his third child?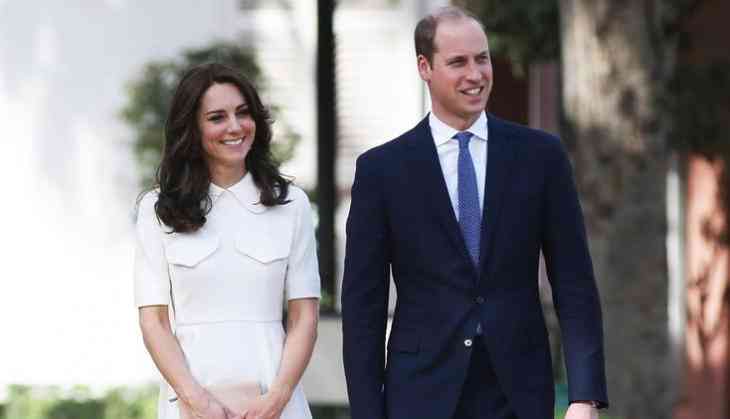 While Kate Middleton and Prince William are expecting their third child, anticipation is mounting on whether it would be a baby brother or baby sister of Princess Charlotte and Prince George.
On Tuesday while attending a soccer match Prince William mistakenly revealed the sex of the unborn.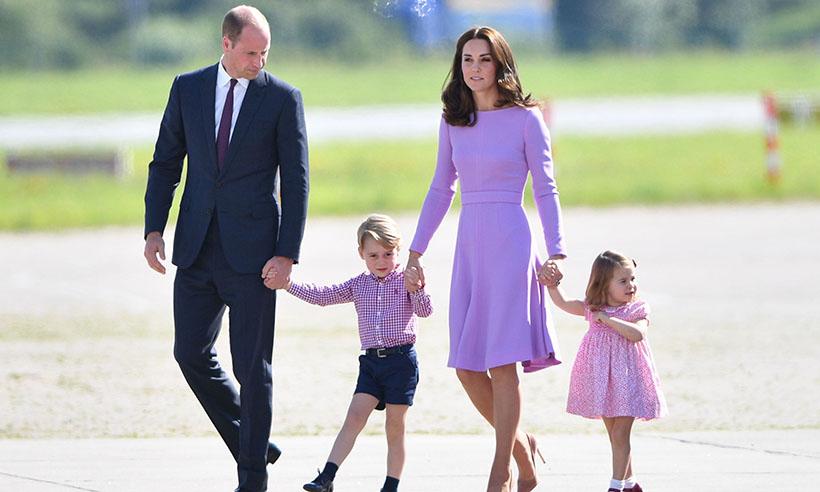 While interacting with player Jack Grealish who scored the winning goal, William said, "I'm going to insist the baby is called Jack." He then quickly added, ". . . or Jackie."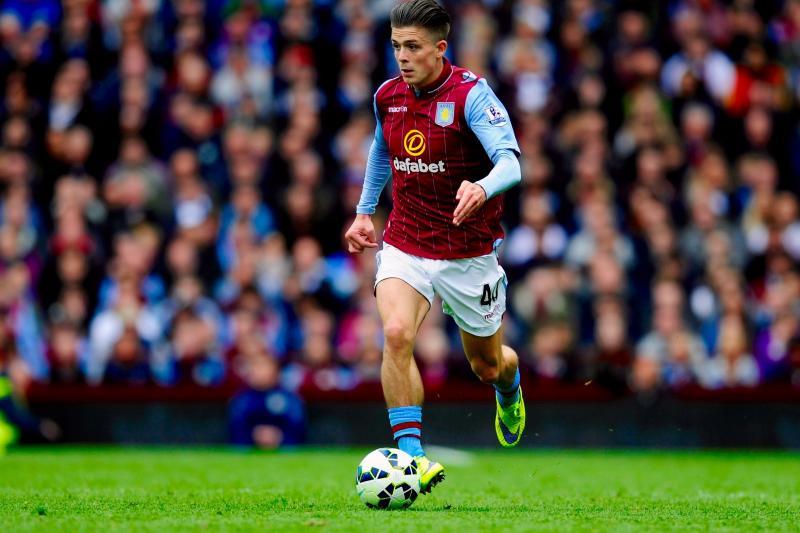 The royal family has not revealed anything about the child's sex and many have to wait till Middleton delivers. Expected date is due in April. Last year October 2017, Kensington Palace confirmed, "The Duke and Duchess of Cambridge are delighted to confirm they are expecting a baby in April 2018."