Ukrainian President, entourage accused of embezzling $400 million meant for fuel payments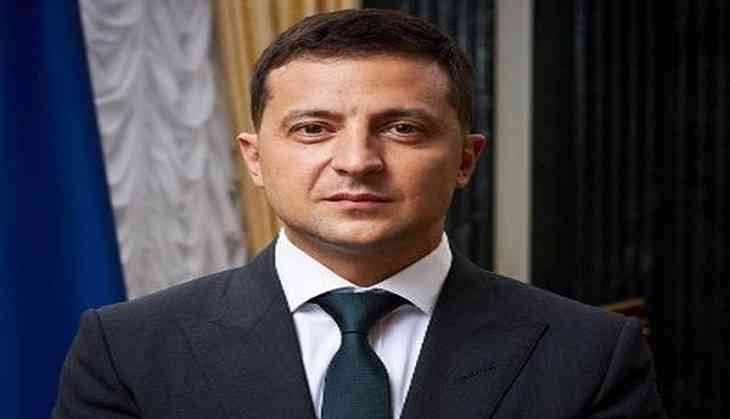 News in brief:
Corruption in Kyiv approaching Afghan war levels
US officials Blinken and Sullivan criticized for handling of Ukraine conflict
US sends USD 350 million in weapons and equipment to Ukraine
Battle for control of Ukrainian city of Bakhmut continues
Russian news agency TASS has reported that Ukrainian President Volodymyr Zelenskyy and his entourage are accused of embezzling at least USD 400 million that was sent to the country for the purchase of diesel fuel.
US journalist Seymour Hersh's website, citing sources, claimed that the president and his entourage have been skimming untold millions from American dollars earmarked for diesel fuel payments.
Level of Corruption in Kyiv Approaching That of Afghan War
According to Hersh's sources, the level of corruption in Kyiv is "approaching that of the Afghan war, although there will be no professional audit reports emerging from Ukraine."
The sources blamed US Secretary of State Antony Blinken and National Security Adviser Jake Sullivan for the ongoing crisis in the US government, which allegedly suffers from discord between the White House and the intelligence community.
US Sends USD 350 Million in Weapons and Equipment to Ukraine
The US has been helping Ukraine since Russia started its special military operation on February 24, 2022. Last month, the US said they would send Ukraine USD 350 million in weapons and equipment as the battle with Russian forces continues for control of the Ukrainian city of Bakhmut.
Criticism of US Officials over the Ukraine Conflict
The two top foreign policy officials, Blinken and Sullivan, have shown "strident ideology and lack of political skill" over the Ukraine conflict, according to RT, Russian Television, citing Hersh's sources.