Top 6 attractive Pakistani women politicians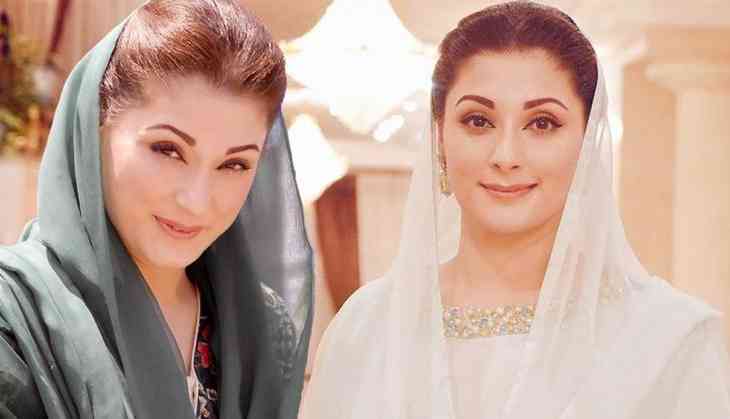 Politics doesn't demand only male candidates. All it asks for the people to do justice for the mankind.
Today, women are not limited to household work and they have proved themselves that they can do a lot better than men. There was a time when people use to say that women are the weaker section of the society. But, they were never.
They have always been a pillar of the society.
Today, women have progressed in various fields such as politics, education, technology, economy, services, health and many more.
Here is a list of glamorous Pakistani women politicians.
Sumaira Malik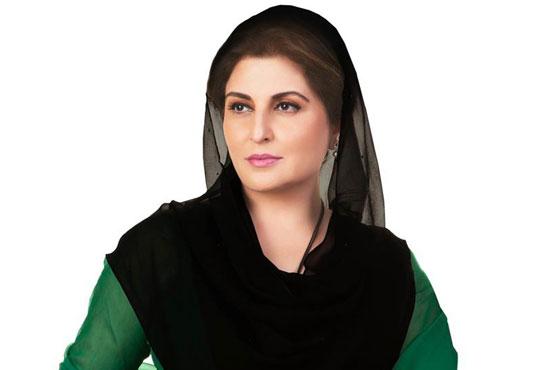 She is a Famous Pakistani Politicians, social worker and human right activist. She is the daughter of Malik AllahYar Khan and the granddaughter of Amir Mohammad Khan, The Nawab of KalaBagh.
She is among those Pakistani women who manages to carry herself gracefully. Usually clad in traditional attire and she is considered quite impressive in politics.
Former President of Pakistan Sardar Farooq Khan Leghari is her uncle.
Also Read: Watch video: Sunil Gavaskar predicted Imran Khan as Pakistan's Prime Minister in 2012
Hina Rubani Khar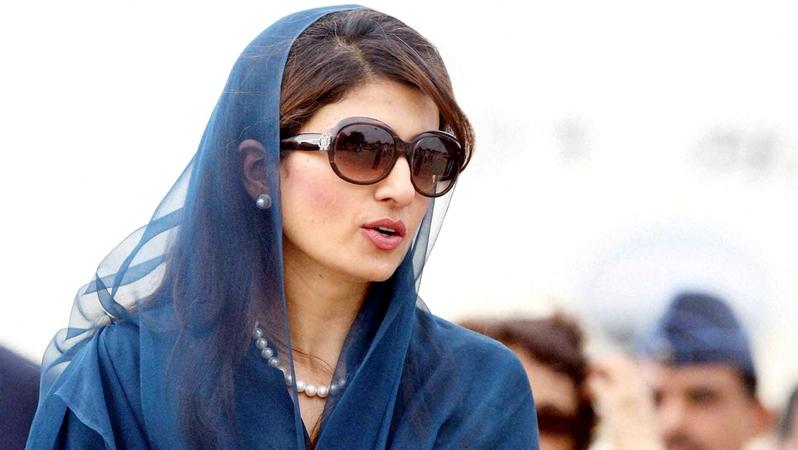 She is the youngest and first woman Foreign Minister. Another politician from Pakistan who has done her country proud by representing her country on different forums.
She is known worldwide for her style and beauty apart from her talent. Among the most glamorous women politicians in the world, Hina is a daughter of a prominent national politician Ghulam Noor Rabbani.
She is a niece of Ghulam Mustafa Khar, former Governor and Chief Minister of Punjab.
Kashmala Tariq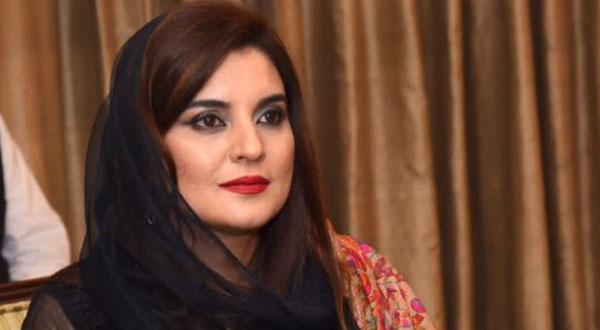 She is known for her bold political stance. Tariq was a member of the National Assembly of Pakistan from the Women Reserve Constituency for the province of Punjab. She belongs to the Pakistan Muslim League (Quaid-e-Azam).
She was selected twice as a member of parliament and served for 10 years. She is actively involved in women's rights. Also, she is famous for her dressings and outspoken statements.
Alizeh Iqbal Haider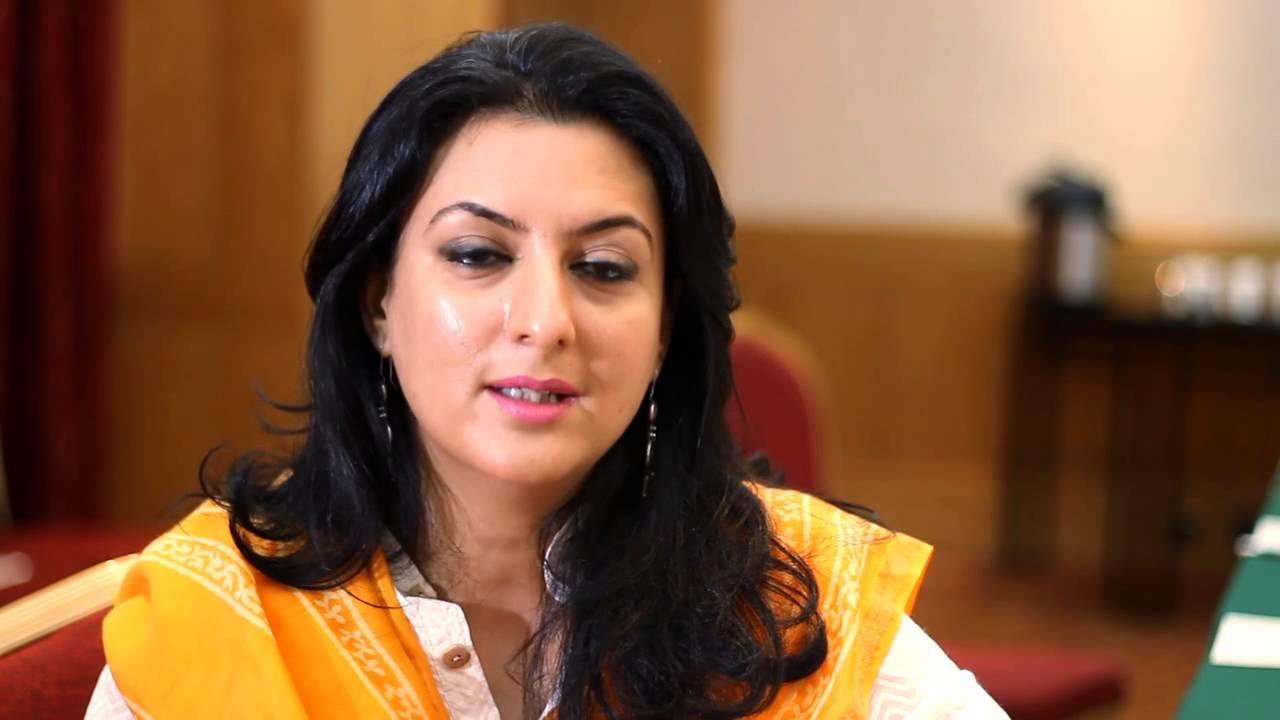 Alizeh is specialised in Public International Law and Human Rights Law and is an ex-member of national assembly who was elected on the reserved seats for women from Sindh in Pakistani general election, 2013. Daughter of former lawmaker Iqbal Haider is a spokesperson for Pakistan Peoples Party chairman Bilawal Bhutto Zardari. She told that her reason to enter into politics was to carry forward her father's human rights work.
Ayla Malik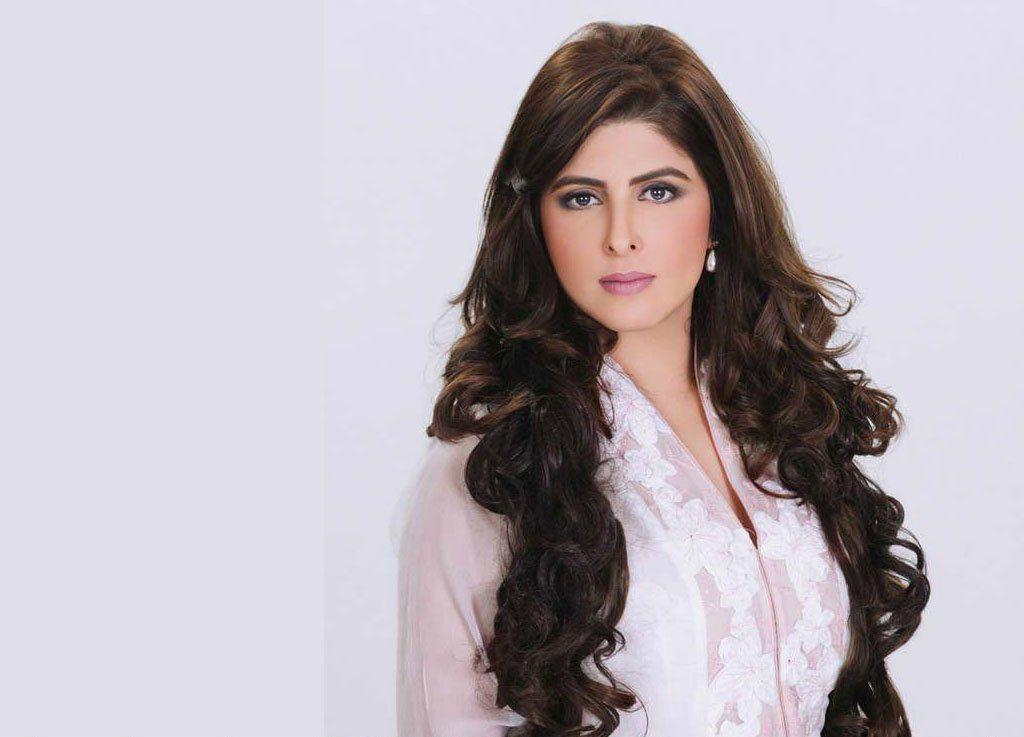 Another face from the Pakistan politics who left people mesmerized. Malik is young hot, beautiful and very pretty female politician of Pakistan. She is the niece of former president Sardar Farooq Ahmed Khan Leghari and sister of former federal minister Sumaira Malik. She joined the Pakistan Tehreek-e-Insaf ( PTI ) getting inspired by the work and dedication of Imran Khan.
Hina Pervaiz Butt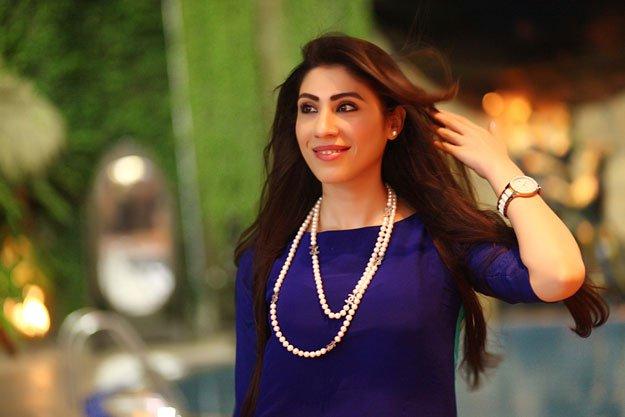 Not only she is the most attractive Pakistani women politicians, but also one of Pakistan's most promising young designers.
The gold medalist graduate from LUMS is very ambitious to bring change in Pakistan, her intention is to stop all domestic issues like child marriage and domestic violence. The young lady looks spectacular in traditional Pakistani and even in western clothing.
Maryam Nawaz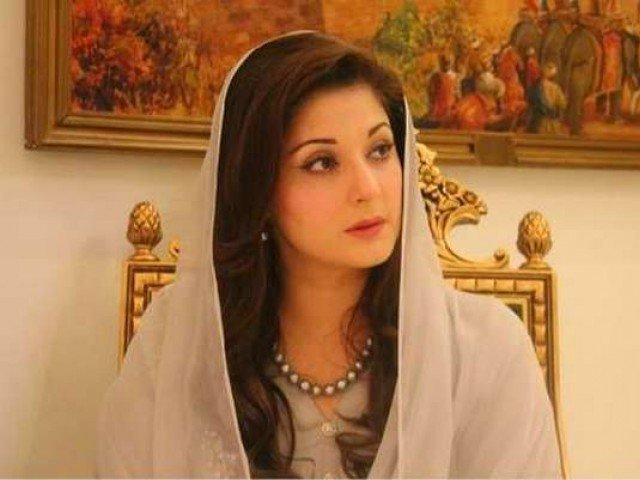 Maryam Nawaz is the daughter of former Prime Minister of Pakistan Nawaz Sharif.
She has been very active in national and international politics and was a central figure in Pakistan's politics. She is indeed the most beautiful Pakistani woman.
Also Read: Laraib Atta, Pakistan's youngest female VFX artist worked on new 'Mission: Impossible' film