The Undertaker has earned the right to select the times he returns to the WWE ring, says Triple H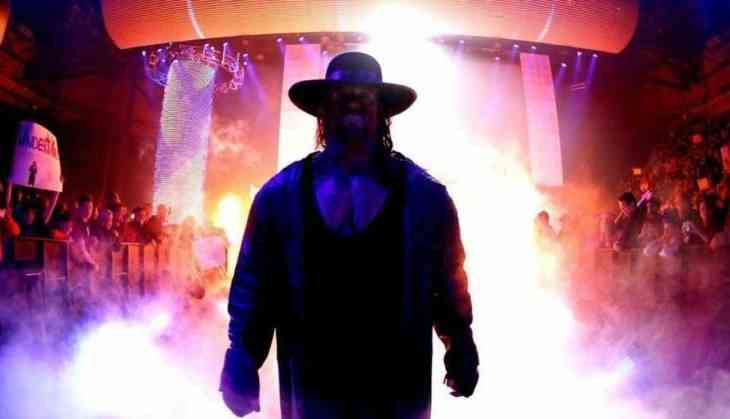 The Greatest Royal Rumble is scheduled today in Jeddah, Saudi Arabia. While the Undertaker is back in competition with Rusev in a Casket Match, Triple H says that the legendary Phenom has "earned the right" to select the times he returns to the WWE ring.
This would be the Undertakers second match within a month after he appeared at the WrestleMania where he faced the champ, John Cena.
The Phenom Undertaker is seven times champion and one of the legendary Hall of Famer, according to Triple H, " He is in a position where he can decide at which shows he wrestles,"
He also added that at this point of time matches are decided according to his choice and not according to theirs, "He should do what he feels comfortable doing."
Appreciating the Undertaker, Triple H said that he is well aware that if he is in form then he would give his best and if he isn't then he himself doesn't want to perform.
Also Read: WWE Royal Rumble: Is it time for the Big Dog Roman Reigns to be the champion