Singapore: Eye scans installed at immigration checkpoints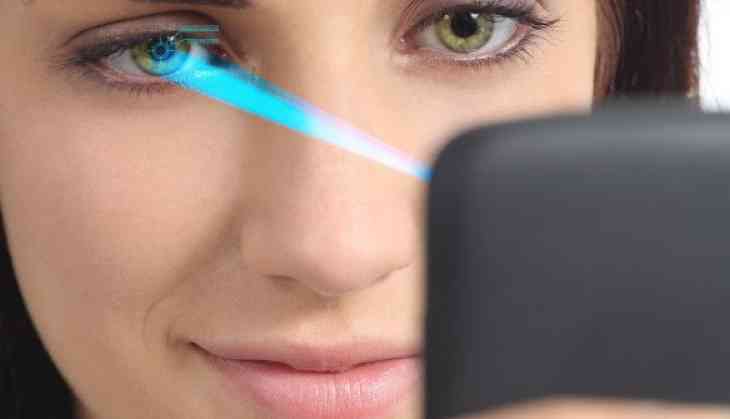 In a trial of the expensive technology, Singapore border checkpoints started scanning immigrants eyes. This is the first step to replace traditional fingerprint verification.
This is the latest technology in high-tech series. While some believe that their privacy is at stake others feel the technology will improve efficiency.
Such scanning technology is installed in countries like the United States and the United Kingdom. But, the cost can be five times more than existing fingerprint systems.
The Immigration & Checkpoints Authority (ICA) said, "The trials will help us in our consideration of whether and how we should implement such technology at our checkpoints,"
The authority also added that such device will be implemented at two checkpoints on its northern border with Malaysia and terminal running services to nearby Indonesian islands.
Besides, Singapore's Changi Airport is also planning to implement facial recognition systems to track late passengers. Singapore government says such measures are ways to improve people's lives and safety.
Also Read:Pak helicopter misuse case: Imran Khan summoned before NAB today