Serena Williams reveals her 'postpartum emotions,' struggles between work and motherhood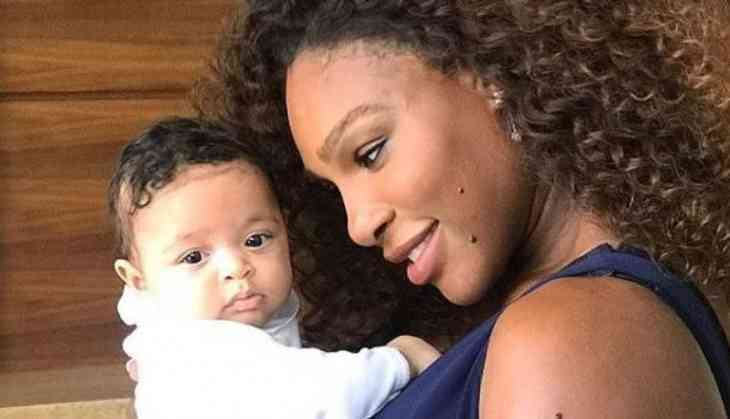 The 23-time Grand Slam champion Serena Williams's Insta post has drawn a lot of attention, people on social media are talking about it.
She revealed that she is struggling with 'postpartum emotions'. The post read, "Last week was not easy for me. Not only was I accepting some tough personal stuff, but I just was in a funk. Mostly, I felt like I was not a good mom."
https://t.co/s2PVSIsFgX pic.twitter.com/tdhIf8zEI8

— Serena Williams (@serenawilliams) August 6, 2018
Williams believes such stress is not common for new moms, she said, "Whether stay-at-home or working, finding that balance with kids is a true art. You are the true heroes. I'm here to say: if you are having a rough day or week –it's ok — I am, too!!! There's always tomm!"
Williams gave birth to daughter Olympia on September 1, she underwent C-section and developed blood clots in her lungs. After this story came out on social media, many shared their story and gave their support.
Also Read:WWE: Will Kane return to WWE while serving as Mayor?