Saudi Arabia apologise for promotional footage of women wrestlers, calling it 'indecent' image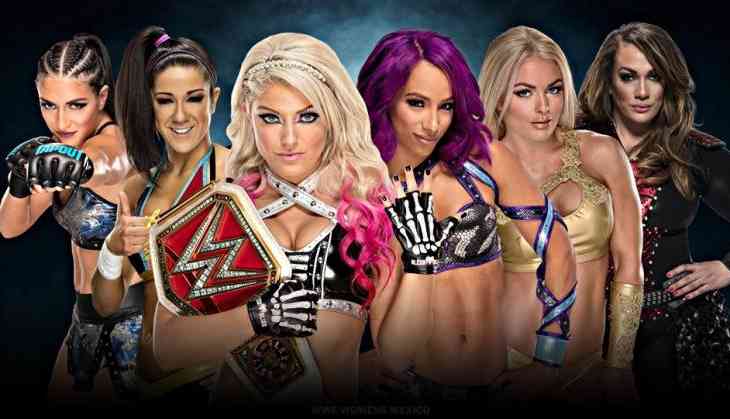 In one of the advertisements that ran before a match featured female wrestlers and this hasn't gone down well with Saudi people. The Saudi government has apologised to its citizens as the images appeared on big screen during the match.
The Saudi General Sports Authority took to Twitter and apologised for shots of women who were 'indecent'. They also tweeted that they would never show match involving female wrestlers.
One of the tweets said, " Would like to confirm total disapproval of this, in the shadow of commitment to eliminate anything that goes against the communities values'.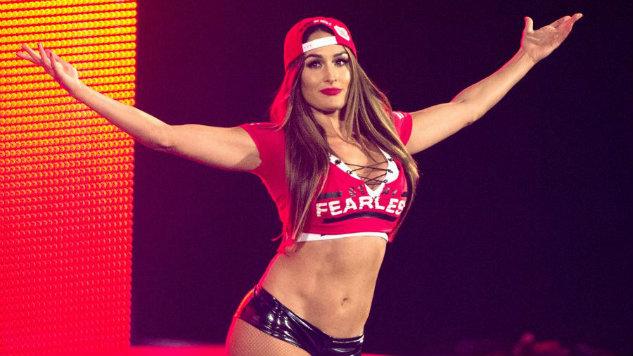 During the transmission of the match at the King Abdullah Sports City stadium, men cheered and hooted when the images were aired.
The video which showed women wrestler was from WWE Network's upcoming dual-branded PPV 'Best of Both Worlds' show.
While the incident has sparked controversy and debate, The Saudi government has signed a 10-year deal with WWE to produce events in the kingdom.