Putting the art in artillery: Akram Abu Elfoz turns weapons into art
We see art all around us in our daily lives and we also hear about it frequently, but have you ever heard of art from bullet casings? In war-torn Syria, Akram Abu Elfoz creates art out of these tools for killing.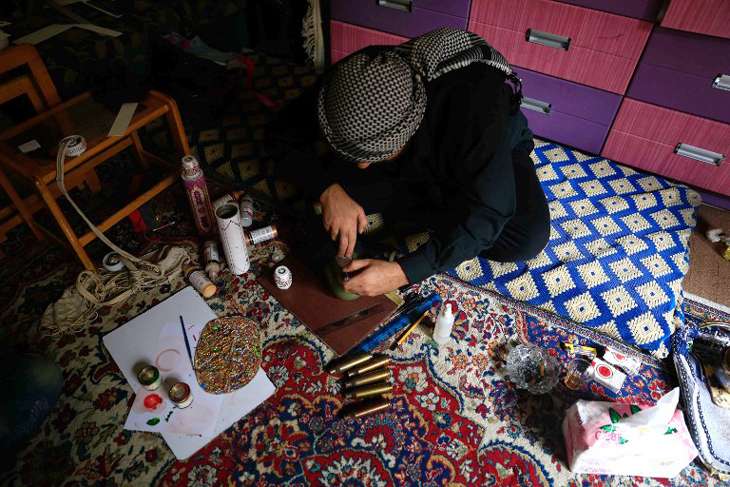 Akram Abu Elfoz
Meet 37-year old Syrian artist Akram Abu Elfoz. His artwork uses rockets and mortar shells, which he turns into beautiful ornaments. He works at his house using bullet shells, cartridges and war leftovers, to show the rest of the world that there is beauty in the Syrian resistance.
He decorates fallen artillery shells using a traditional Syrian style of swirling arabesques. By colouring mortars and bullet shells, he turns them into decorative elements. After these objects are decorated, children play with them.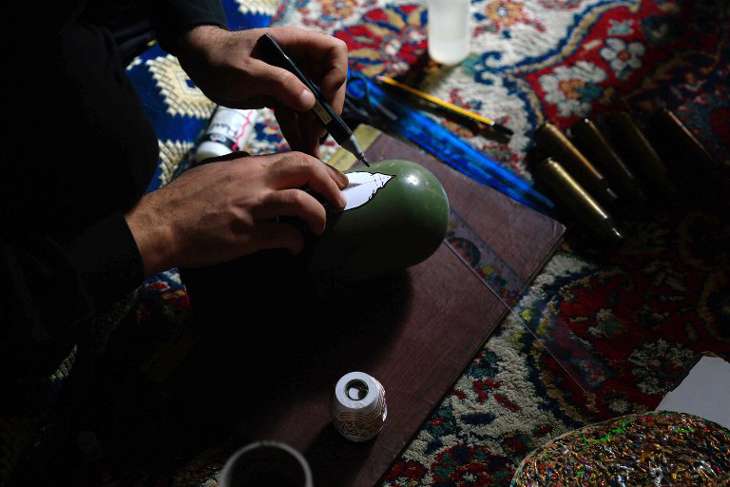 Akram Abu Elfoz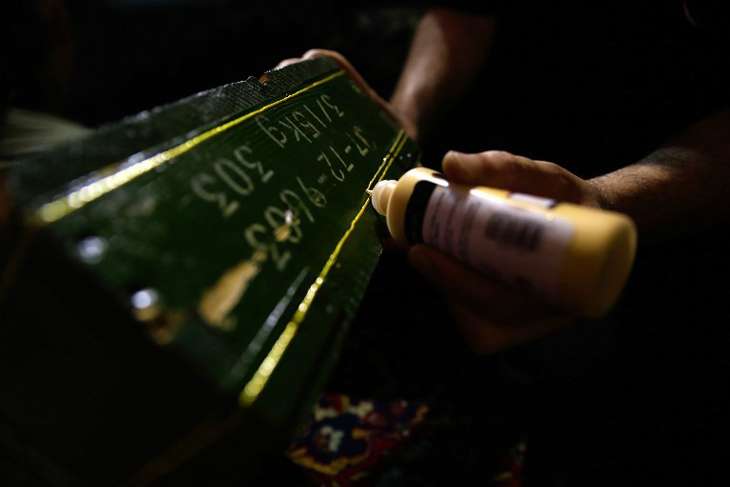 Akram Abu Elfoz
Located about 10 kilometres from the centre of Damascus, Elfoz lives in the besieged neighbourhood of Douma, home to sympathisers of the Syrian uprising that began in 2011. His house has been burnt by the Syrian regime troops but he continues to weave freedom into his art.
Also read - This 16-year-old's pencil lead art will blow your mind
With the spirit of freedom and resilience, Akram Abu Elfoz continues to pursue his task of creating celebrations of life from tools of death.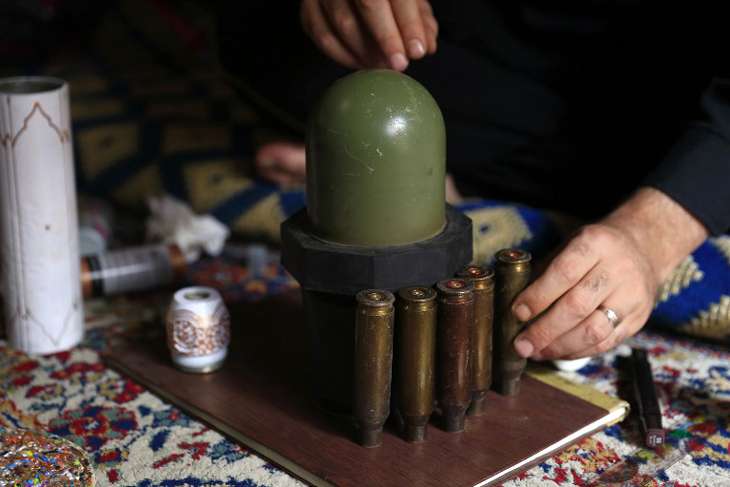 Akram Abu Elfoz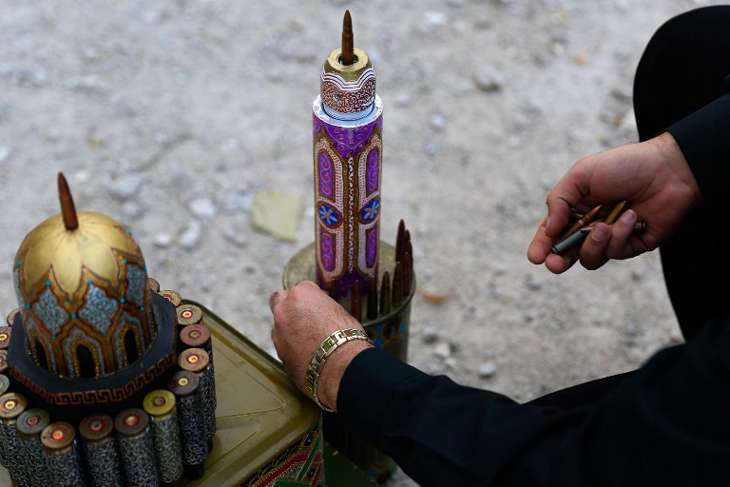 Akram Abu Elfoz
Akram Abu Elfoz
Photo curation by Sehar Qazi
More in Catch - GoT re-imagined: 16 amazing pieces of fan art to survive the wait
Kashmir: bringing alive a dead Chinar with resistance art