Powerful quake of 7.8 magnitude jolts Turkey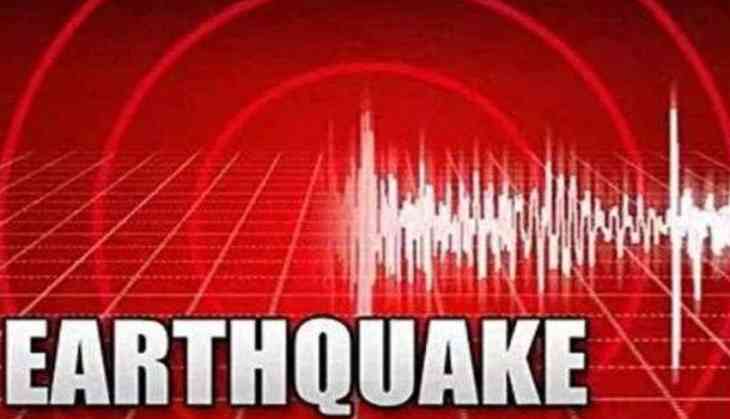 Ankara : A massive earthquake of magnitude 7.8 on the Richter scale hits 26 km E of Nurdagi in Turkey on Monday, according to the United States Geological Survey (USGS).
The earthquake centred in Turkey took place around 01:17:35 (UTC) at a depth of 17.9 km.
According to USGS, the latitude and longitude of the earthquake were found to be 37.174N and 37.032E respectively. Nurdagi, where the quake was reported is a district and city of Gaziantep Province of Turkey.
Nurdagi is situated 45 km west of Gaziantep in Turkey. No immediate reports of injuries or damage have been reported yet. Further details awaited.
(ANI)