PoW cryptocurrency: Dogecoin second to Bitcoin only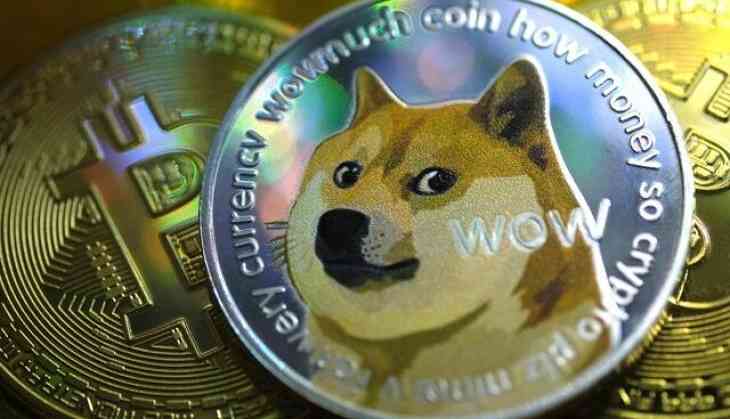 Cryptocurrency Dogecoin (DOGE) is now the second largest proof-of-work (PoW) crypto in terms of market cap.
With a market cap of $7.83 billion, DOGE comes second only to Bitcoin (BTC).
Ethereum Classic (ETC) (with a market cap of $4.69 billion) is in the third position.
Litecoin (LTC) ($4.01 billion) and Monero (XMR) ($2.65 billion) happen to be in position fourth and fifth.
DOGE fans are upbeat at the news, but many have questioned this scenario. One Twitter user termed this a wrong development that makes the crypto industry look non-serious.
According to Cointelegraph, Dogecoin may also soon find itself competing against ETHPoW - the Ethereum PoW hard fork chain that will continue mining, according to the official Twitter account of the ETHPoW, which is currently priced at $13.64.