Pakistani TikToker says she was attacked by mob on I-Day; reveals spine-chilling details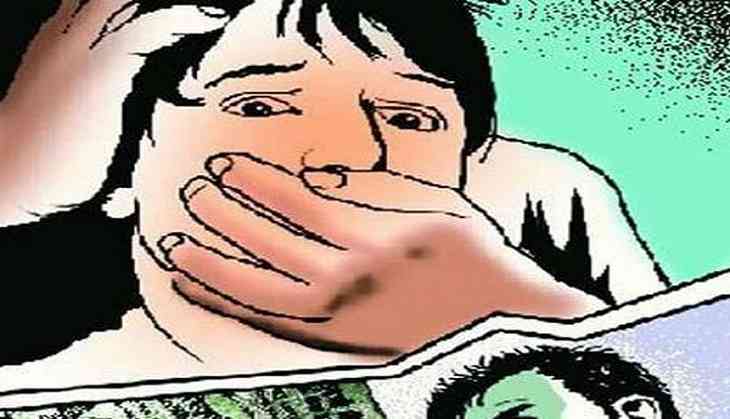 A horrifying story has been revealed by a Pakistani woman, who regularly shares and creates TikTok videos. The woman alleged that she was attacked by hundreds of people in Lahore on Pakistan's Independence Day on August 14.
The video of the incident also went viral on social media. In the clip, the woman can be seen assaulted by the mob.
According to the PTI news agency, the Pakistani TikToker lodged an FIR in this regard, where she complained that her clothes were torn and she was also thrown into the air while she and her companions were trying to escape the mob.
She further alleged that her ring and earrings were forcibly taken by unidentified people in the crowd. One of her companions' mobile phone and identity cards, including 15,000 PKR was also snatched by the mob, HT report said.
Since the video being shared online, social media users demanding to identify the men in the video and calling for action against the unidentified people for brutally assaulting the TikToker.
According to the First Information Report (FIR), the incident took place at the Greater Iqbal Park area in Lahore on Independence Day.
Also Read: Pakistan: India condemns vandalization of Maharaja Ranjit Singh's statue in Lahore
Reportedly, the TikToker and six of her companions were filming a video near Minar-e-Pakistan on Pak's Independence Day, when around 300 to 400 people attacked them.
Meanwhile, Lahore DIG (Operations) Sajid Kiywani has ordered the superintendent of police to take stringent action into the matter, Dawn newspaper reported.
The incident has shocked many people as it has raised several questions on women's safety in Pakistan.
Notably, the TikTok app has been banned several times in Pakistan for allegedly allowing "inappropriate and obscene content" on its platform.