Pakistan transgenders quits race to polls, receiving life threats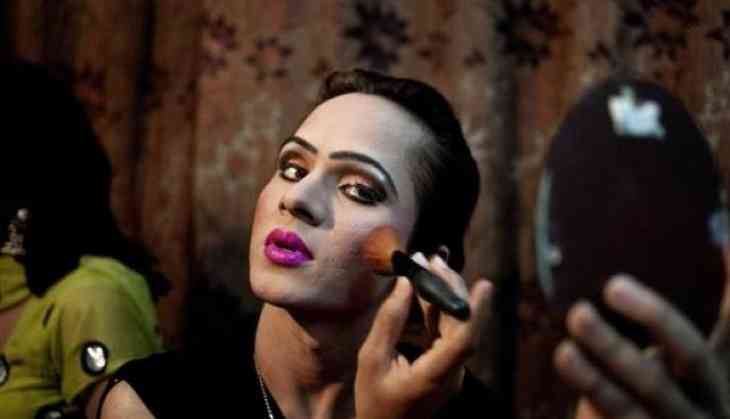 Insecurity and resource crunch is making the transgenders contesting the general elections in Pakistan to pull out of the race.
Initially, five transgenders filled nomination but on Thursday one of them named Resham an independent candidate standing from Gujrnawala locality has quit the race to polls. It is anticipated that as the race is going to be tough, more people would withdraw their names.
In a press conference organised at Islamabad National Press Club all the transgender namely Nadeem Kashish, Nayyab Ali, Maria Khan and Lubna Lal contesting elections disclosed their stories and challenges faced by them in the forthcoming elections.
Ever since they filed nomination, they have been receiving life threats from influential people of their areas, they are pressurising them to withdraw.
Nayyab Ali, a PTI-G candidate from Okara said, "Our opponents are using different means and mode of communication to threaten us and forcing us to withdraw,"
She even added that there are a group of people who fire gunshots outside their houses to scare them.
Also Read:This is why Aceh governor Irwandi won't be charged under sharia for his alleged crime