'We've learned our lesson': Pak PM Shehbaz Sharif on wars with India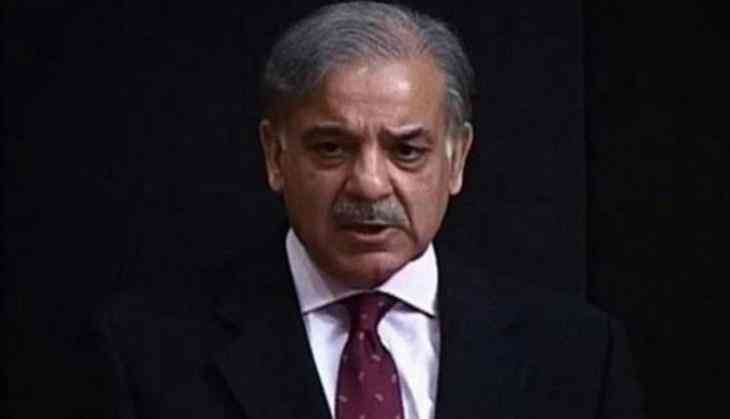 Pakistan Prime Minister Shehbaz Sharif.
Pakistan Prime Minister Shehbaz Sharif acknowledged that the country has learnt its lesson after three wars with India and placed emphasis on that it wants peace.
The Pakistani Prime Minister, in an interview with Al Arabiya TV, made an appeal to the Indian Prime Minister Narendra Modi, stating that Pakistan wants peace but what is happening in Kashmir should be stopped.
Pakistani PM Shehbaz Sharif also placed allegations of human rights violations and said they could not be disregarded.
"We have engineers, doctors, and skilled labourers. We want to utilise these assets for prosperity and to bring peace to the region so that both nations can grow," Sharif said in the interview.
"It is up to us to live peacefully and make progress, or quarrel with each other and waste time and resources. We have had three wars with India, and they have only brought more misery, poverty, and unemployment to the people. We have learnt our lesson, and we want to live in peace, provided we are able to resolve our genuine problems," he added.
Shehbaz Sharif, in his message to the Indian Prime Minister, said that his country doesn't want to waste resources on bombs and ammunition.
"We are nuclear powers, armed to the teeth, and if God forbid a war breaks out, who will live to tell what happened?" he said.
Also Read: Relentless diplomatic pressure by India leads to Abdul Rehman Makki's 'Global terrorist' designation