Pak govt imposes temporary ban on Bollywood films during Eid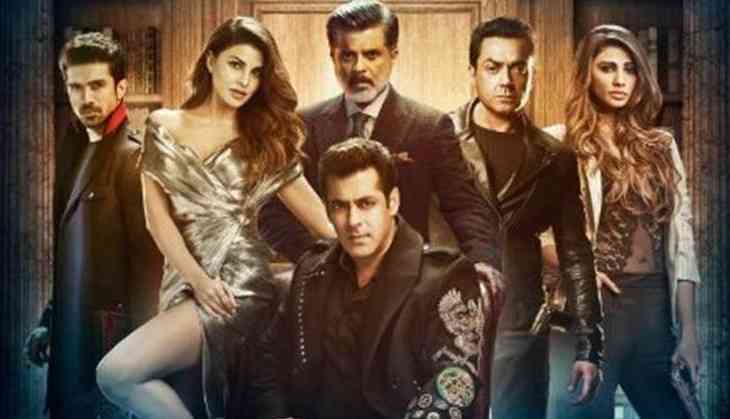 A temporary ban has been imposed by Pakistan government on the screening of Indian movies during Eid holiday next month.
A notification issued by the ministry of information and broadcasting,"The exhibition and screening of Indian and foreign films will be banned from two days before the Eid to until two weeks after the holidays."
According to the ministry, the recent changes have been done on the requests by the Pakistani film exhibitors, distributors and production houses.
Cross-border bans hurts filmmakers in India, movie halls in Pakistan. 50 Bollywood films release in Pak every year https://t.co/9zl56WoKJ3

— Benazir Shah (@Benazir_Shah) October 9, 2016
An official from Pak Film Exhibitors' Association said they have been briefed on this new regulation. Notification sates, "Temporary ban is being imposed in order to promote local movies on the festivals, a time when usual than the larger audience is attracted towards cinemas,"
The latest measures have been taken after many artists and producers complaint of stiff completion from the Indian and Hollywood movies because of a limited number of screens in the country.
Also Read:Ireland votes on world's strictest termination ban