Nepal: 17 members of PM secretariat tender resignations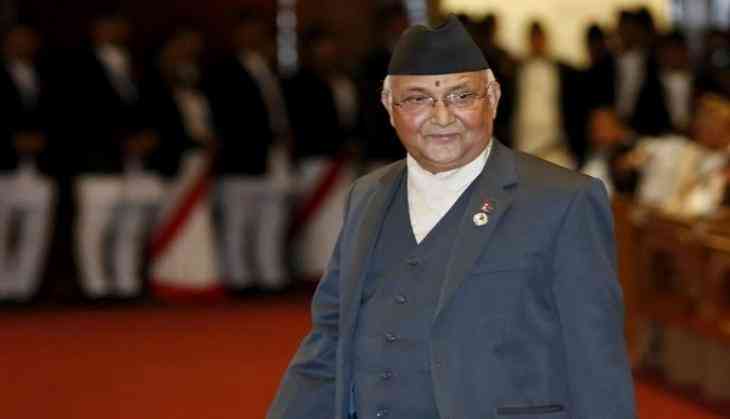 Seventeen members of Nepal Prime Minister KP Sharma Oli's secretariat have tendered their resignation which will be effective from November 17.
The unprecedented move comes at a time of mounting criticism upon the government and health situation of Prime Minister Oli who underwent dialysis after encountering problem in the functioning of his transplanted kidney. It has been reported that PM Oli himself asked them to resign.
"We have tendered our resignation to the prime minister. On Saturday, he called all of us and asked to resign. As per his request, we have resigned from the post clearing the way further but it will be effective from November 17 only," one of the senior advisors who resigned confirmed asking not to identified by name.
The senior official from the PM secretariat denied talking further about the potential reason behind the latest move of the prime minister which also has increased suspicion of a possible reshuffle in the cabinet.
Prime Minister's Chief Advisor Bishnu Rimal, Foreign Affairs Advisor Rajan Bhattari, Public Relation Officer Achyut Mainali, Personal Secretary Indra Bhandari, Press Advisor Kundan Aryal, Information Technology Advisor Asgar Ali are amongst the secretariat members who have tendered their resignation.
-ANI
Also Read: Sanjay Raut refers to Hitler to fire fresh salvo at Fadnavis