Naqeebullah Mehsud fake encounter: Rao Anwar requests Pak Supreme court to unfreeze accounts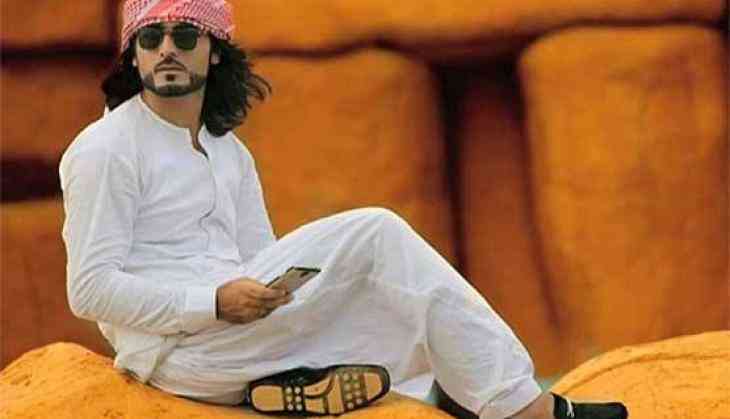 On Wednesday the Supreme Court of Pakistan received another letter from Rao Anwar, the high-profile absconding police officer in the Naqeebullah Mehsud fake murder case.
Rao Anwar Case
Naqeebullah Mehsud occurred on 13 January 2018, in the eastern suburbs of Karachi, which was carried out by Rao Anwar.Inquiry team investigated that the Mehsud was innocent and the encounter was a fake one.
Rao's letter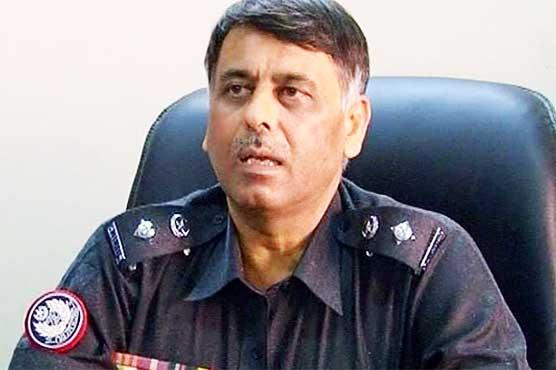 In the second letter, Rao Anwar has requested the apex court to unfreeze his bank accounts, which were seized earlier on the court's orders.
On Tuesday while hearing the case, a three-member bench of the apex court, headed by Chief Justice of Pakistan Mian Saqib Nisar, received his first letter which claimed that he was innocent and sought an impartial inquiry.
Who was Mehsud
A 27-year-old native of Waziristan. He was one of the persons who was accused of terrorist links.
He was killed in a fake encounter on January 13 on the orders of Malir SSP Anwar.
Case Hearing
During the hearing of the case Justice Nisar, who has taken up the case on 'sou motu' asked the Inspector General of Police (IGP) Sindh AD Khawaja if Rao is being protected. To which IGP Khawaja said that he, as a responsible officer, could not confirm that. He said, "Both the Military Intelligence (MI) and Inter-Services Intelligence (ISI) are cooperating with the Sindh police. Case charge-sheet had been submitted and the first First Information Report (FIR) had been canceled."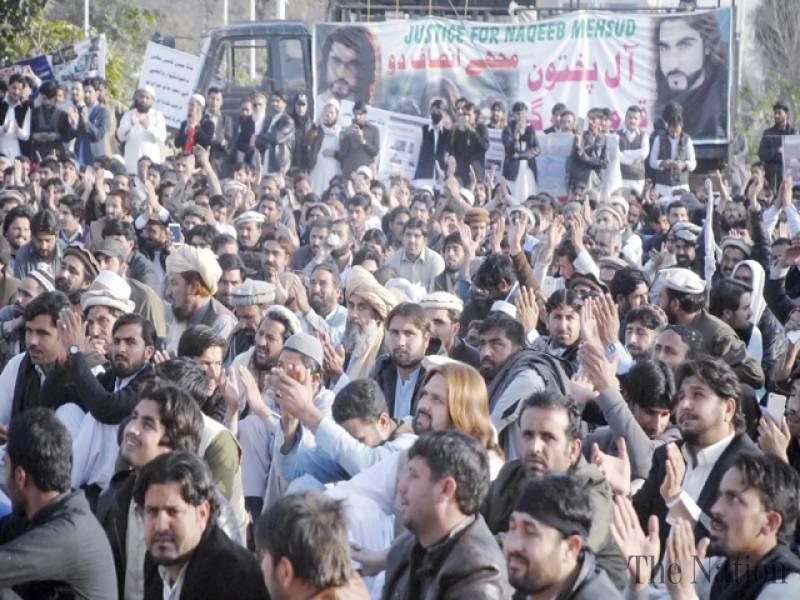 Last month hundreds of tribal men from Waziristan protested against the fake encounter of Naqeebullah Mehsud and demanded the arrest of fugitive police official Rao Anwar allegedly involved in the fake encounter.