Is this the sexiest Bollywood actress of 70s Imran Khan dated?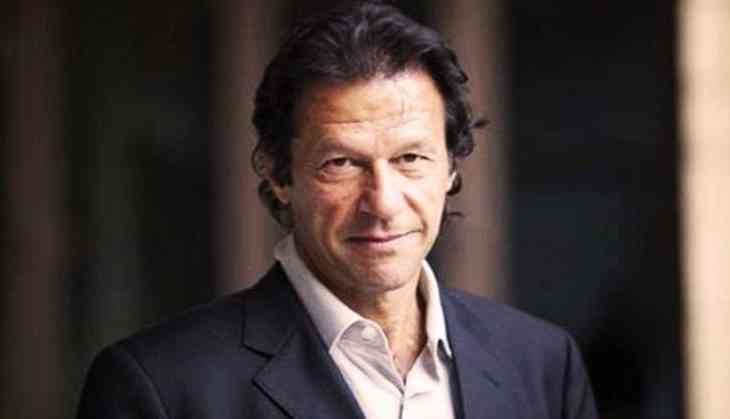 The ex-wife of cricketer-turned-politician Imran Khan, Reham Khan has made shocking revelations in her self-titled autobiography. She has talked about Imran's love interests and affair with Bollywood superstar of 70s, who was considered to be the sexiest heroines of all times.
She even claimed that the former cricketer had at least five illegitimate kids and some of them are Indians.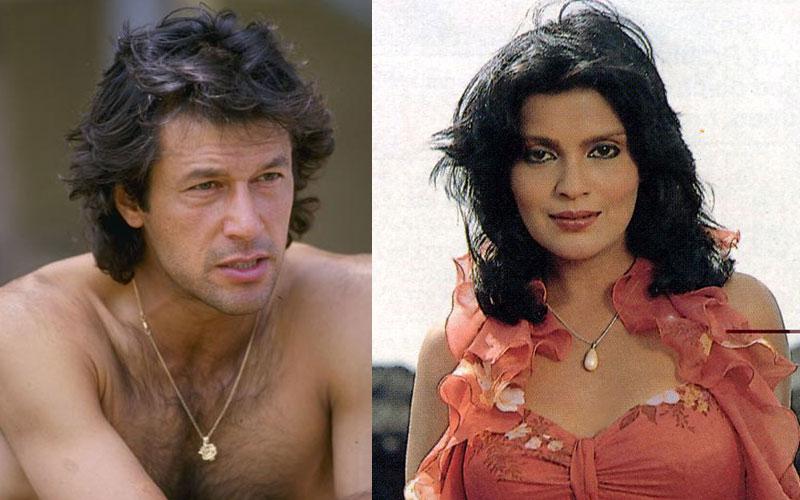 According to reports, in the 70s or 80s when Pakistan had India tour, Imran Khan and Zeenat Aman met and a spark flew between the two. There were occasions when Imran's co-players pulled his leg for not so good performance.
Besides, he allegedly had affair with Benazir Bhutto when the duo was studying at Oxford. The biography Imran Khan written by Christopher Sandford make shocking revelations about Benazir and Khan. Even Imran's mother showed interest in arranging their marriage but they broke up by then.
Also Read:6 facts about Nawaz Sharif and daughter Maryam arrest