Imran Khan says marrying Reham Khan was 'biggest mistake of my life'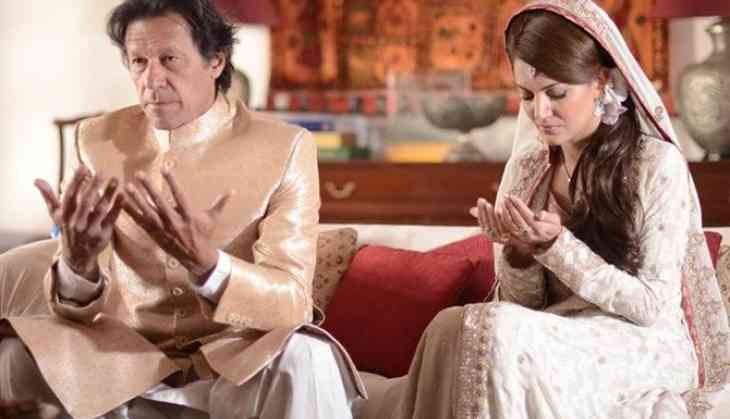 Politician-cricketer Imran Khan who is running to be elected as Prime Minister in Pakistan's general election.
He got hitched to Bushra Maneka, a leading scholar and spiritual guide in the mystic Sufi branch of Islam in February after two failed marriages, revealed he did not see his wife's face until the nuptial ceremony.
"I did not catch a glimpse of my wife's face until after we were married. I proposed to her without seeing her because she had never met me without her face being covered with a full veil. 'The only idea I had of what she looked like came from an old photograph I had seen in her house," he was quoted as saying by the Daily Mail.
The reason being that Bushra could not meet men other than her husband with her face uncovered, nor even venture outside her house unveiled. 39-year-old Bushra is a mother-of-five, and when she met the former Pakistan captain first in 2015, she was still married to her first husband, named Khawar Fareed Maneka who was a senior customs official.
Also Read: Saudi Arabia to witness longest total lunar eclipse of the 21st century on Friday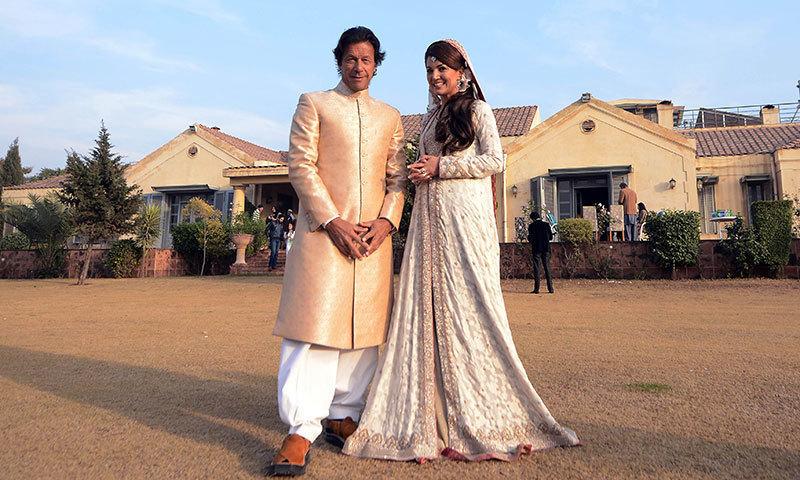 Imran first got married to British heiress Jemima Goldsmith, until they divorced in 2004 after a period of nine years. Soon after, he got married to former BCC presenter Reham Khan – who was also British.
But their relationship fell apart after 10 months in 2015 with Reham later accusing Imran of being bisexual, taking hard drugs and adultery in her recent book.
Imran responded by saying, "'Normally I don't say anything about Reham, but I will say this: I've made some mistakes in my life, but my second marriage has to be the biggest."
The 65-year-old further mentioned that his outlook towards relationships has changed over the years.
"I have gradually realised that although I know more about physical attraction than anyone else, actually the character of a person and the mind, the intellect, is much more important than the physical, because in my experience that has the smallest shelf life," he added.
Also Read: Teen jailed in Indonesia over abortion after being raped by brother