Imran Khan's gift to India: 30 Indian fishermen to be released on eve of oath-taking ceremony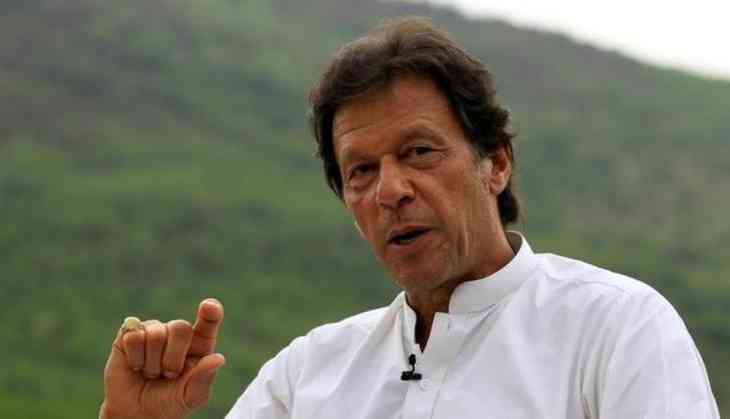 The newly-elected Prime Minister of Pakistan, Imran Khan is extending a hand of friendship towards New Delhi, before his oath-taking ceremony on August 14, he would release 30 Indian fishermen.
Over the years the relationship between Indian and Pakistan have been hostile over the Kashmir issue. Things became even more critical after the Pathankot Airbase attack. But, now as the cricketer-turn-politician has risen to power in Pakistan, it is to be seen how India-Pakistan relations improve.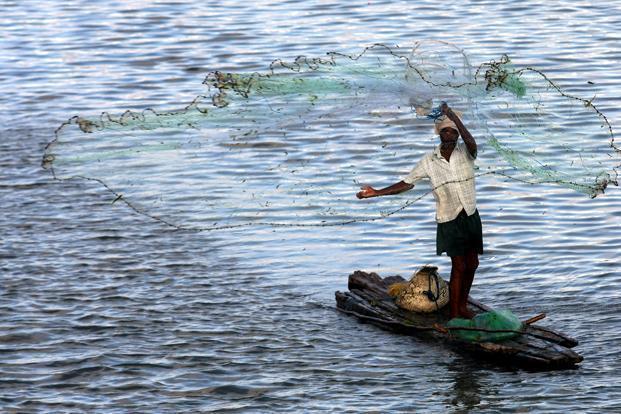 On August 13, Pak will release 30 Indian prisoners through the Wagah border in Punjab. Initially, the oath ceremony of the newly elected Prime Minister was scheduled for August 11 but later was deferred to August 14 on Independence Day of Pakistan.
Also Read:Imran Khan nominated by PTI as its prime minister candidate