Honour Killing: Newly-wed woman shot dead by father in court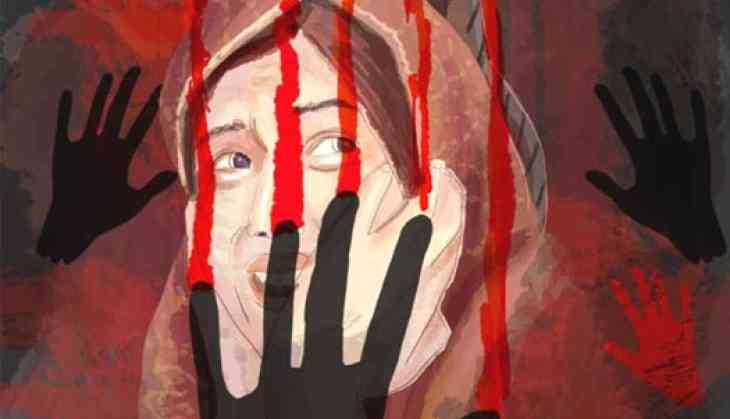 Newly-wed woman shot dead by father.
In a shocking incident reported from Pakistan's port city, a newly-wed woman was shot dead by her father in a court here on Monday, police said, in the latest apparent honour killing in the country.
The incident took place when the woman, a resident of Karachi's Pirabad, came to the Karachi City Court to record her statement to formalize she had entered into a free-will marriage, police said.
According to a senior police official, the woman belonged to Waziristan in the tribal area and had recently tied the knot with a doctor in her neighbourhood.
"When she came to the city court this morning to record her statement, her father opened fire on her, killing her on the spot and injuring a policeman who is out of danger now," Senior Superintendent of Police Shabbir Sethar said.
The accused father has been arrested and the weapon used in the commission of the crime seized, he said.
"In nearly every case, the father, husband, brother, or any other male relative is behind the honour killing," Sethar said.
The woman had left her home after marriage which enraged her father, he added.
Several women are killed every year in different parts of Pakistan in the name of honour.
The Human Rights Commission of Pakistan (HRCP) has reported an average of 650 honour killings per year over the last decade. However, since most go unreported, the real number is likely to be much more.
Also Read: Rajasthan: Couple held for throwing 5 month-old daughter into canal to save govt job