Historic! Sikh Guardsman wear turban during Trooping the Colour parade in UK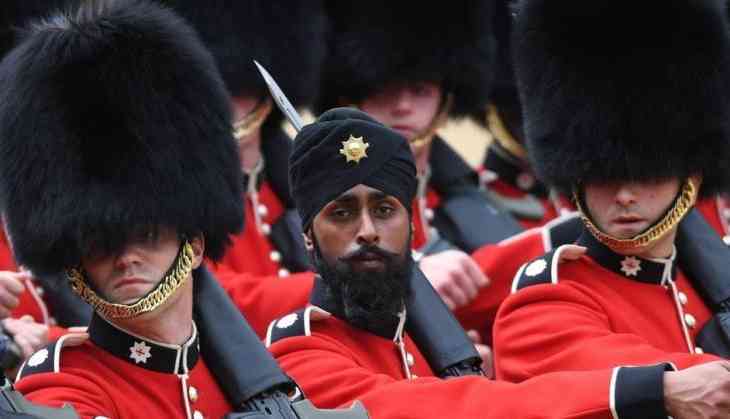 The Duchess of Sussex, Meghan Markle isn't the only one who is breaking the royal traditions.

A Sikh Guardsman became the first to wear a turban instead of a bearskin hat during an annual parade that celebrates the British monarch, media reports have said.

Guardsman Charanpreet Singh Lall, 22, will march among 1,000 soldiers taking part in Trooping the Colour ceremony which also marks the Queen's official birthday.

His turban will be black to match his comrades' headgear and feature the Coldstream Guards' ceremonial cap star. His proud parents and sister will be among the crowds lining Horse Guards Parade for the ceremony.
Also Read: Watch Live: Meghan Markle and Prince Harry join Queen Elizabeth's II birthday parade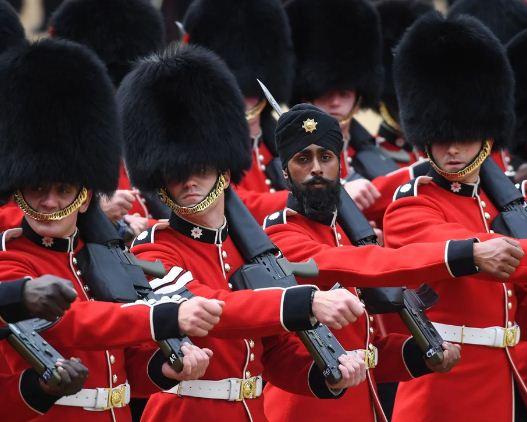 Lall, from Leicester, who came to the UK from India as a boy, said: "Being the first turban-wearing Sikh to troop the colour and be part of the escort is a high honour." "I hope people will look on this as a change in history," Lall, who joined up in 2016, added.

"I hope that more people like me, not just Sikhs, but people from other religions and backgrounds, will be encouraged to join the Army," he was quoted as saying by Express newspaper. While Queen Elizabeth II celebrated her actual birthday on April 21, the Trooping of the Colour takes place on any Saturday of June. This year the ceremony will take place today.
"For myself, being the first turban-wearing Sikh to troop the colour and to be part of the escort it is a really high honor for myself, and hopefully for everyone else as well," Lall, 22, told the BBC.
Also Read: Trooping the Colour 2018: Meghan Markle and Prince Harry to appear on Buckingham Palace balcony for Queen Elizabeth's birthday celebrations