Ex-cricketer Imran Khan's 'Lord Shiva' avatar goes viral, causes uproar in Pakistan Parliament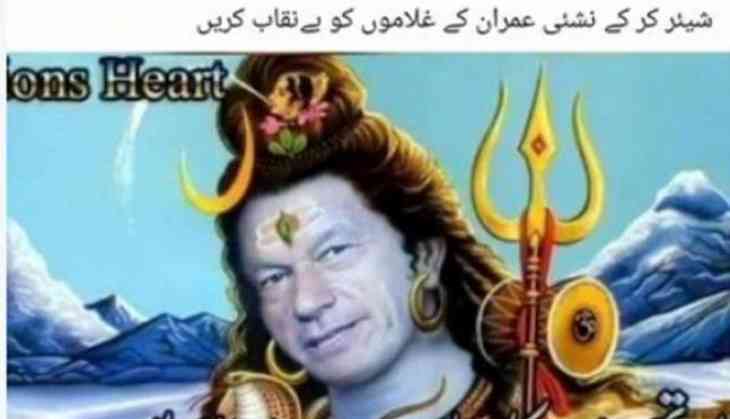 With a couple of days left for Pakistan's General Elections which is scheduled in July, supports of different parties took out an interesting way to make the supporters go against cricketer turned politician Imran Khan.
Khan leads Pakistan Tehreek-e-Insaf (PTI) and has recently gained a lot of support from the Hindu communities in Pakistan so one of the supporters of Nawaz Sharif shared an objectional image of the former cricketer Imran Khan superimposed as Lord Shiva.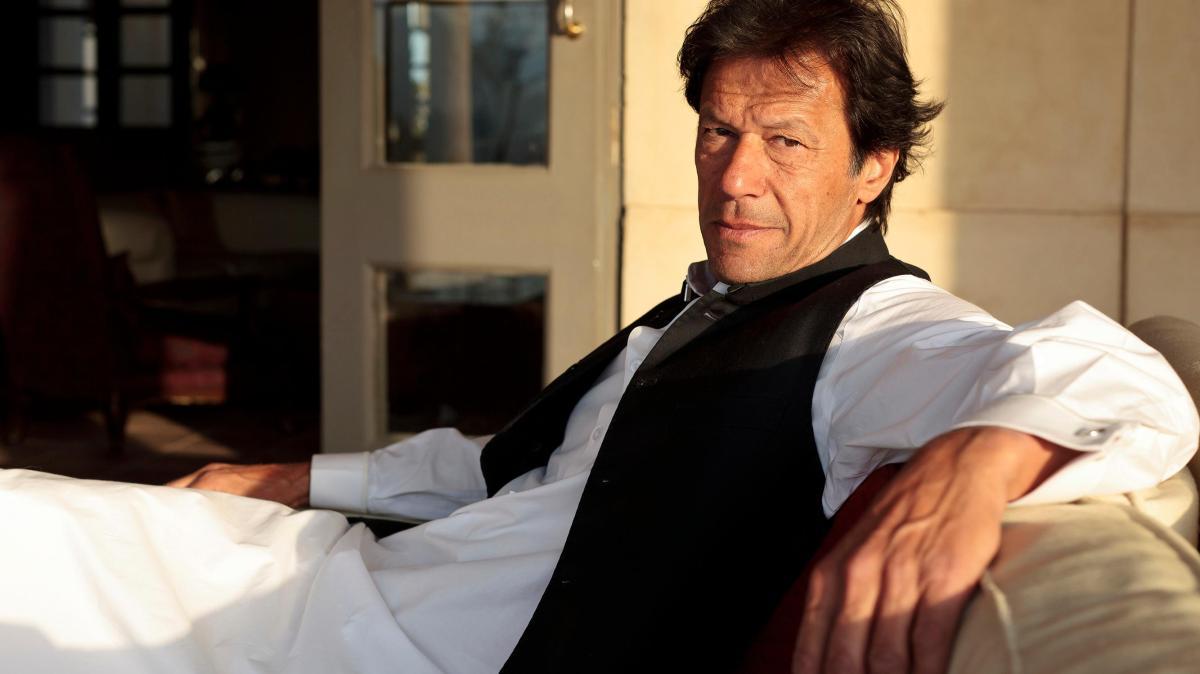 The intention behind the post was to show that Imran Khan has a lot of supporters from Hindu community. But, the plan backfired and Twitter users trolled the person miserably.
This was trolled to such an extent that it was discussed in Pak Parliament. Even one of the member of PPP party shared the tweet and objected such a post on a social media platform. Pakistan Parliament speaker has ordered an inquiry into the matter.
Thereafter, the post was removed.


Also Read:Did Imran Khan actually married third time on Jan 1 this year?