Arizona man arrested for having sex with 12-year-old girl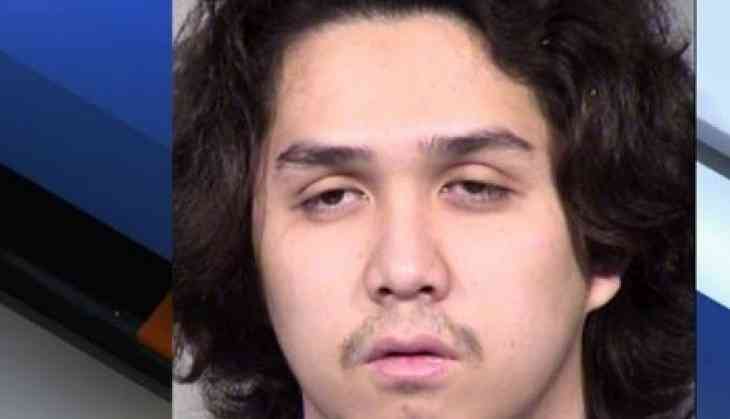 The 24-year-old Christopher Jan Laudato Wicker resident of Gilbert, Arizona, US arrested on charges of having sexual relation with a 12-year-old girl whom he met through a social media app.
According to Gilbert police in June, the girl told her parents about the man named Wicker with whom she was involved in a sexual relationship on multiple occasions. Then after they contacted the police and reported the incident.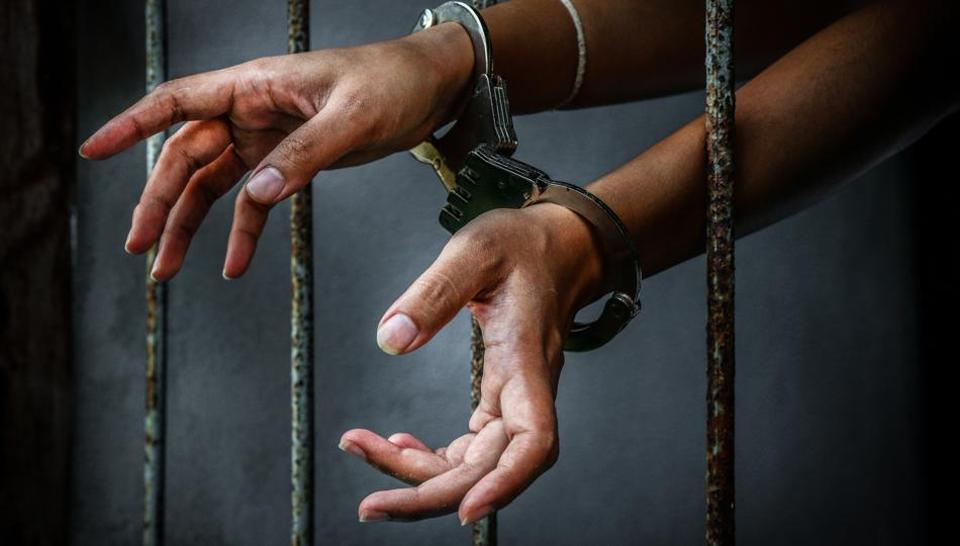 After speaking to the police, the victim reactivated her social media account. As soon as she did so, the accused Wicker contacted her again and spoke to her and asked if she would meet him.
However, the accused wasn't aware that all the while he was talking to detectives. During the social media chat, they even asked about his past sexual relationship.
After the conversation was satisfying and the accused seemed to be convinced, Wicker arrived at the victim's home to pick her up where police were already waiting.
The judge ordered Wicker held without bond saying, "I believe you pose a substantial danger to the community." He is being held for luring a minor for sex and seven counts of sexual conduct with a minor.
Also Read:Humans are shrinking on this island, and no one knows why