Ahead of royal wedding, Prince Harry shuns these unhealthy habits to get in shape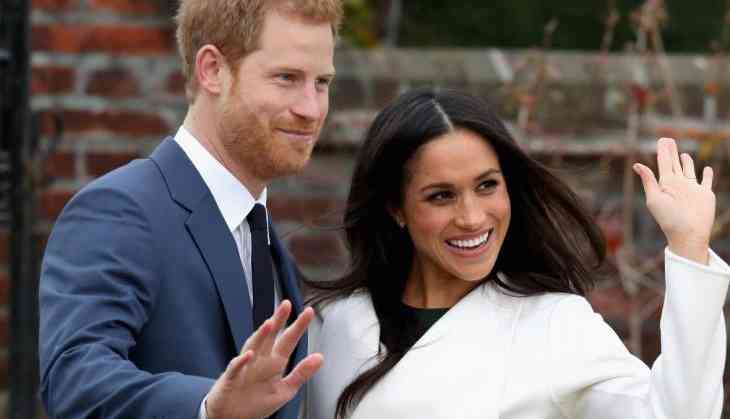 The big day is four weeks away and Prince Harry has already left a few unhealthy habit to shape up for the royal wedding with Meghan Markle.

According to a royal insider, Prince Harry has dropped "around 10 pounds." Prince Harry has planned to quit smoking and cutting down on alcohol.

Prince Harry is working with London nutritionist Gabriela Peacock, who is famous for getting her clients to eat a lot of meat, cut down on sugar and ban dairy. The nutritionist is a big fan of antioxidants and superfood smoothie bowls.

He now has a personal trainer and it has been observed that he goes to the gym at 7am "almost every day."
Also Read: Amidst #MeToo movement, R&B singer Kelis accuses ex-husband Nas of physical and mental abuse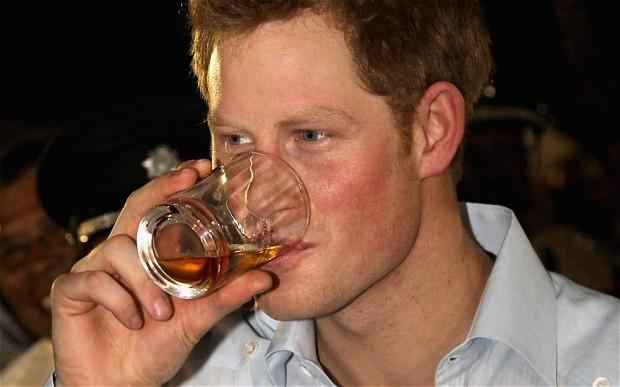 Previously, he spent almost 10 years in the armed forces, including two tours of Afghanistan, so he's familiar to discipline.

Along with Prince Harry, Meghan Markle too is trying to work hard to stay in shape.

Toronto's Craig McNamee is training Meghan Markle and told Women's Health: "Meghan's fitness definitely takes priority, she's very focused on her health".

Craig added: "When she gets to the gym, there's no real complaining. She gets down to business right away and really enjoys it."

According to Craig, Meghan finishes off with a five-minute stretching cool down.

Prince Harry managed to achieve low weight, high rep (20-25) training and focusing on his glutes, back, hamstrings, core and even pelvic floor.
Also Read: Breathtaking venue where WWE The Greatest Royal Rumble 2018 will be held