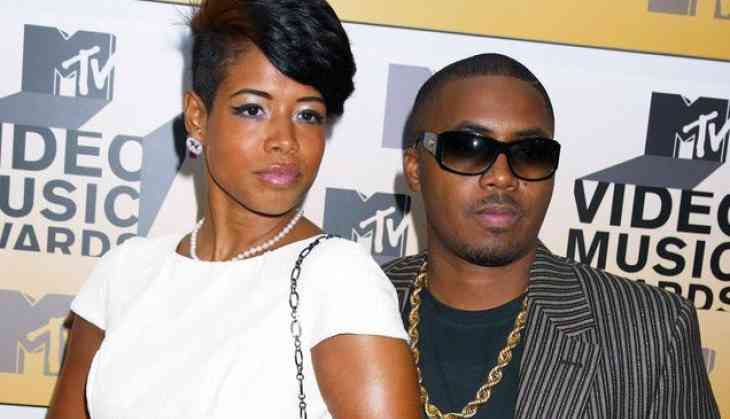 The R&B singer Kelis married the rapper Nas from 2005 to 2009, opened up about their relationship and what happened behind the closed doors. The singer has accused Nas of domestic violence and described the relationship as "really dark."

She further added, "There was a lot of mental and physical abuse and it got to the point where I probably would have stayed longer had I not been pregnant because I really did love him and because we were married."

Kelis was seven months pregnant with son Knight when she filed for a divorce. The couple met in 2002 and married in 2005, Kelis accused the rapper of domestic abuse. Their son was born three months after their divorce in April 2009.

In an interview with Hollywood Unlocked, Kelis said "there was a lot of mental and physical abuse" in the relationship, adding: "I had bruises all over my body … it was really toxic … at seven months' pregnant I was terrified. I was like, I cannot bring a person into this. I can't control this. I've got to get out."
Also Read: Ireland opens 4DX screen at Dublin's Cineworld will show ‪Avengers: Infinity War
She further added, "We would fight. I never just sat there … Did he hit me? M-hmm [nods]. Did I hit him back? M-hmm [nods]. He would black out – he would drink way too much … a lot of stuff, he may not remember. We would have, literally, the worst night ever, and we would wake up the next day, and it's like it never happened."

Although, the top-rated MCs in hip-hop has not responded to the allegations.

Kelis added, "I was naive, I was madly in love, and so I took a lot that I shouldn't have taken. She also mentioned about Rihanna's condition when she was with the R&B singer Chris Brown, she said, "Seeing her, the way she looked, and then looking at myself, I was appalled, I was embarrassed … For me it was kinda like: you're going to just let this go? You're not going to say anything? … Taking that was not my character."

Kelis was born in Harlem, New York, recorded six albums and has had six Top 5 singles in the UK, including Milkshake. She was also featured on UK Top 10 hits by Calvin Harris, Busta Rhymes and Enrique Iglesias. The singer remarried in 2014, and had a second son in 2015.
Also Read: This is how WWE superstar John Cena reacted on breakup with Nikki Bella