This is how WWE superstar John Cena reacted on breakup with Nikki Bella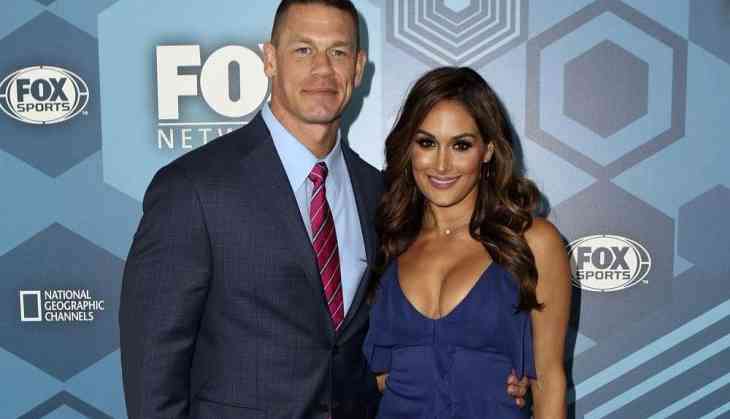 During an exclusive interview with Entertainment Tonight, John Cena isn't hiding anything and he revealed how he is feeling after the breakup. He said the words which comes to his recent split from girlfriend Nikki Bella is "It sucks."
"There's no other way to say it," the WWE star shared. "I love Nicole with all my heart, and that's that."
The iconic power couple who were supposed to get married next month revealed that they are splitting instead. The couple got engaged in the middle of the ring after a match at WrestleMania 33 in April 2017.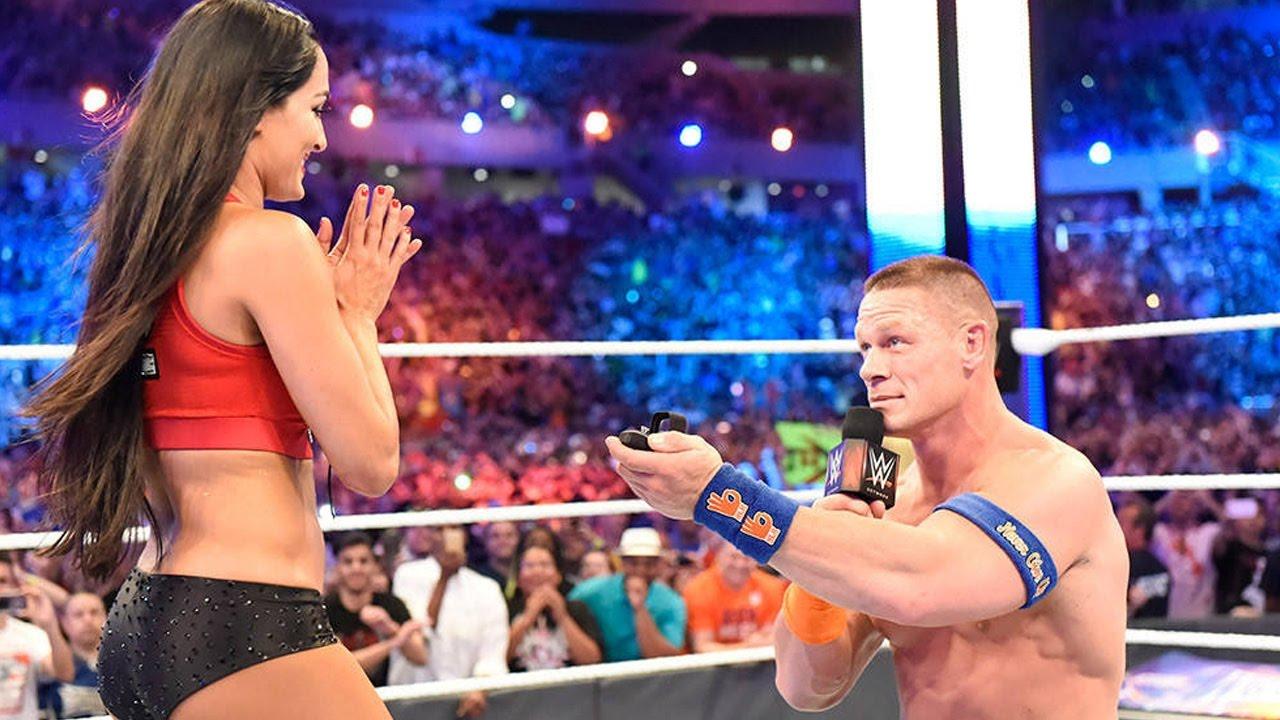 "After much contemplation and 6 years of being together Nikki Bella and John Cena announced today their decision to separate as a couple," the message read. "While this decision was a difficult one, we continue to have a great deal of love and respect for one another. We ask that you respect our privacy during this time in our lives," the post shared by Nikki Bell.
However, Cena is trying hard to concentrate on the game and he is being very focused since it is about his career. He turned out to lend his star power to this year's CinemaCon to promote his upcoming action epic Bumblebee -- a spin-off of the blockbuster Transformers franchise, focused around the titular robot in disguise and set two decades before the events of the first film, according to Entertainment Tonight.
Cena just celebrated his 41st birthday on Monday, plays a Special Agent Burns in the film, and the star admitted that joining the mega-hit Transformers franchise has been "very exciting."
"I'm not supposed to give a lot away… but I think it's a wonderful um take on a franchise that the world loves and I think [fans are] gonna go on a wonderful ride with us to the origins of Bumblebee," he shared.
In another interview with Access, Cena revealed how he is dealing with his separation from Nikki by stating—
"I'm not doing well…I love Nicole, and we're not together."
"On many occasions, that's what living your life in the public eye is, you have to take the good with the bad…The thing about doing these (events) is everybody's like, 'oh life's great, you're doing all this stuff.' Everybody's got problems…It sucks, I love her and I missed her, and that's that."
Also Read: This is how celebrities reacted when American comedian Bill Cosby found guilty of sexual assault who could face prison up to 30 years