Nine-year-old Indian origin girl killed in car hijacking In South Africa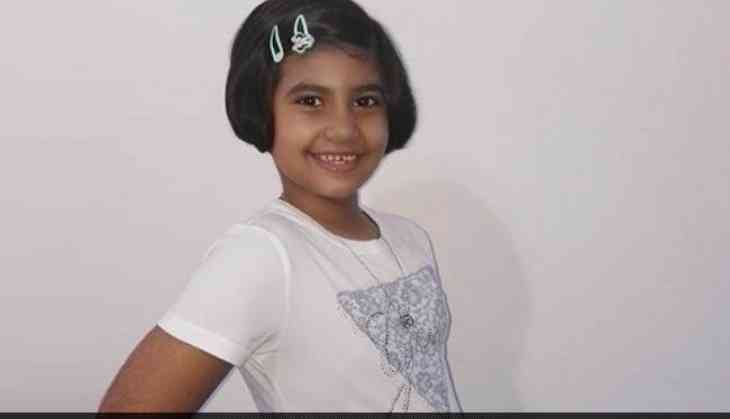 A nine-year-old Indian-origin girl Sadia Sukhraj died during a tragic carjacking in South Africa. This incident has sparked anger in Indian diaspora residing in Durban city.
She was a grade four student from Chatsworth. While returning from school with her father, three armed men allegedly confronted them and forcefully took the girl along with them.
The girl was found in an injured state. She was immediately rushed to the hospital but declared dead.
#RIP Sadia Sukhra (9) killed in a hijacking in Durban today. @MakeSAsafe pic.twitter.com/1mciuYCoCd

— Yusuf Abramjee (@Abramjee) May 28, 2018
Emotional scenes outside the CRC Church at Crossmoor in Chatsworth as the body of nine-year-old #SadiaSukhraj arrives @Newsbreak_Lotus @Lotusfm #SabcNews pic.twitter.com/oJVuVcmP2w

— Taliesha Naidoo (@Taliesha_Naidoo) May 29, 2018
While one of the carjackers was arrested, a third suspect is far from clutches. Police spokesperson Captain Nqobile Gwala shared that the third carjacker was killed in the gunfire.
Nearly 3,000 members of Indian community have come together outside Chatsworth police station asking for the arrest of the fled carjacker.
The arrival of #SadiaSukhraj's body at the church. pic.twitter.com/6xvnfB49Ki

— Dasen Thathiah (@DasenThathiah) May 29, 2018
From rubber bullets, tear gas to stun grenades were used by police officials to disperse the crowd, this included children.
Mahendra Lillkan, the chairperson of the local Crime Forum, said, "It seems that the criminals have now resorted to striking at soft targets, such as parents taking their children to school, as we have seen with this tragic incident."
Also Read:CBI books Air Asia's group CEO Tony Fernandes and others for violating international flying norms