Woman gangraped, husband thrashed on pretext of providing job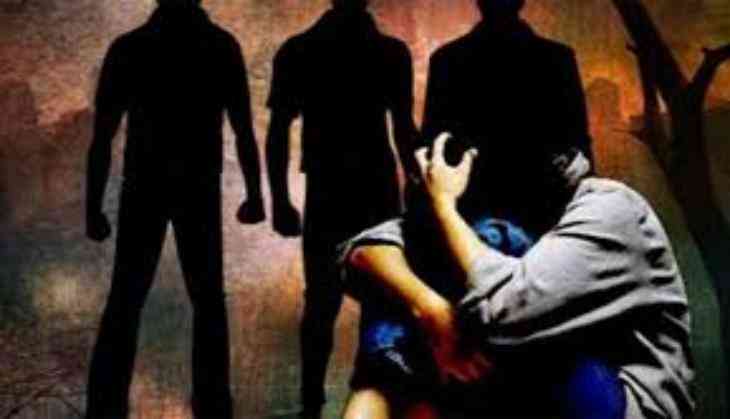 In a shocking incident reported from Chhattisgarh's Raipur, the city police arrested three people for allegedly gang-raping a woman and beating up her husband.
According to a report by Times of India, the three accused were identified as Rajesh, Mukesh and Santosh Beldaar.
The horrifying incident occurred in Khamtarai area on 12th August when the couple from Janjgir in the Janjgir-Champa district went to Raipur in search of job.
The couple came to rest near a temple as they were tired after looking for work for about an hour. They planned to start their search for employment at a factory the next day. During their night halt, they were approached by the three accused, who stopped by and struck a "casual conversation" with the couple.
The three accused were inebriated. They promised a job to the woman's husband and took him in a vehicle to an secluded area. They beat him up, took away his phone and left him there.
They then went back to the spot where the woman was waiting and told her that her husband had called her. When she accompanied them, the three accused allegedly took her to a isolated area and took turns to rape her. They gagged her during the alleged sexual assault.
The three accused later left the woman near the temple and ran away. The woman subsequently reached the nearby Khamtarai police station and told the cops about the incident.
In the meantime, her husband went back to the spot near temple but could not find his wife. He then went to the same police station and found his wife there. The couple registered a complaint against the three accused, who were later taken into custody by police.
Also Read: UP Shocker: Molestation victim set on fire by accused's family