Woman files false gangrape complaint after neighbour refuses to give Rs 10,000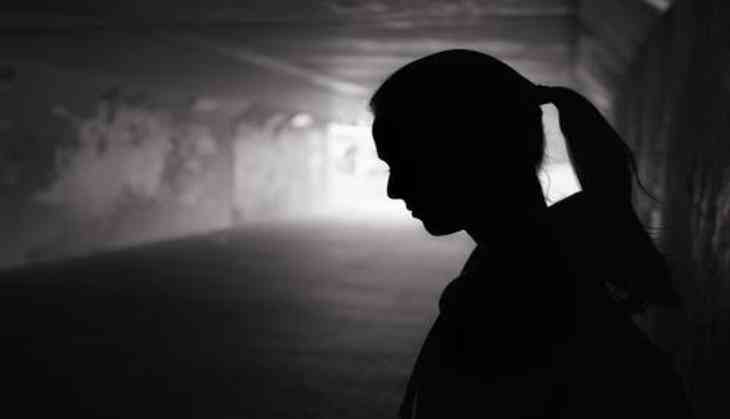 A woman seemingly registered a false police complaint alleging that she was gang-raped by her neighbour and two of his friends in Telangana's Hyderabad.
According to reports, the women has told the police that she resorted to filing a fake complaint of gangrape after her neighbour refused to give her Rs 10,000.
The complaint, a native of Golconda area, is a divorcee and earns her living as a domestic help. Two days earlier, the woman went to the Golconda police and filed a complaint, in which she accused the owner of a grocery store in her neighbourhood and his two friends of gangraping her.
The woman alleged that one month back, the three men took her out in a car under the pretext of showing her houses in Shaheen Nagar for rent, because she had to rent a house. They, however, fastened her and sexually assaulted her inside the vehicle, she alleged.
Accoring to a report by the Times of India, the woman was threatened with a gun and warned against going out of the house by her neighbour. Because of this, she remained indoors for a month. She further alleged that the trio took pictures of her and threatened that they would show them to other people if she told about the crime to anyone.
Based on the woman's complaint, a case of gangrape was lodged under the Indian Penal Code. The complainant was sent for medical.
The case took a sudden u-turn on Sunday when the woman came to the police station and told that she registered a fake complaint. "On Sunday, the complainant came to the police station and gave a statement saying that she had lodged a false complaint against the neighbour as he refused to give her Rs 10,000 when she requested the amount for medical treatment," the TOI report quoted a police official as saying.
The police have solicited a legal opinion for taking suitable action. The details of the FIR filed based on the woman's complaint, and the most recent statement given by her have been sent for legal advice, the officer said.
Also Read: Class 10 student ends her life after being regularly harassed by local man