Woman attempts to kill self outside Yogi's residence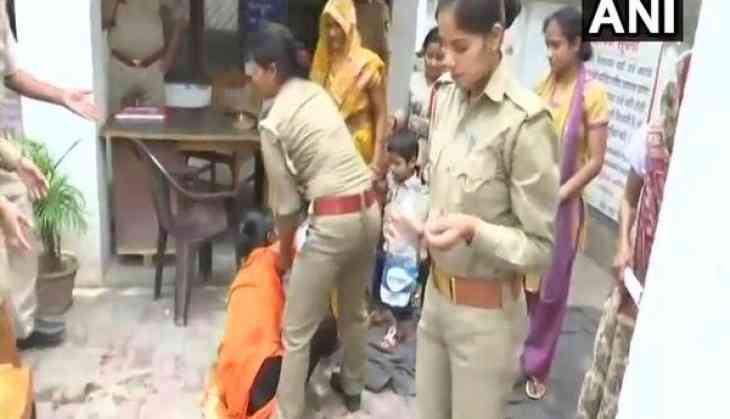 A woman and her family tried to commit suicide in front of Uttar Pradesh Chief Minister Yogi Adityanath's residence in Lucknow on Sunday.
The woman and her family alleged that she was raped by a Bharatiya Janata Party (BJP) MLA from Unnao, Kuldeep Singh Sengar, and his fellow accomplices but no action was taken.
Speaking about her ordeal, the victim said that she and her family were threatened after they had filed an FIR. The woman demanded action be taken at the earliest.
"I was raped. I have been going from pillar to post for one year but no one listened to me. I want all of them arrested otherwise I will kill myself. I had even gone to the CM with no result. When we lodged FIR we were threatened," the victim told ANI.
As of now, a probe has been ordered and the case has been transferred to Lucknow.
"Case transferred to Lucknow. Allegations can be proved only after a thorough probe," Rajiv Krishan, Additional District General Lucknow zone told ANI.
"They alleged that Kuldeep Singh Sengar raped her, no action was taken & they were beaten up by the other party. On further probe it was found that both parties are in a dispute since 10-12 years," Rajiv Krishan added.
--ANI