West Bengal: Elderly woman escapes rape by biting accuse's tongue into two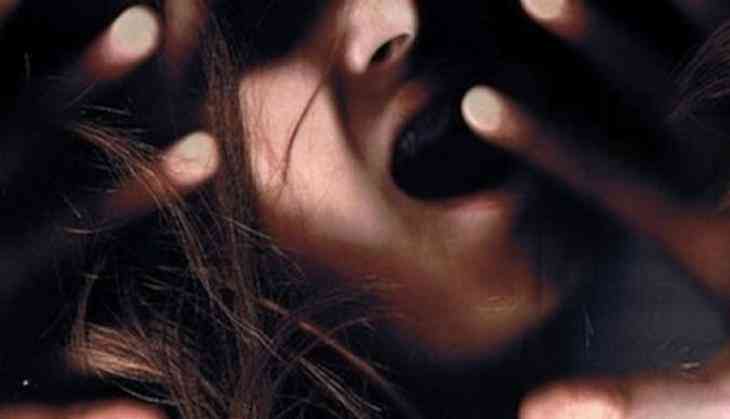 Elderly woman escapes rape
A horrific news was reported from West Bengal's Jalpaiguri where an elderly woman escapes a rape attempt by biting one of the accuse's tongue on Sunday. The incident came to light when the accuse reached the hospital with his other part of the tongue to get it sewed.
When the nation was observing Janta Curfew, two accused in Siliguri entered an elderly woman's house around 8:30 pm with an intent to rape her. When the woman resisted, one of the accused thrashed her with an intent to control her.
One of the accuse pinned the woman at the floor while the other accuse pounced on her, however, the woman allegedly bit his tongue into two and ran outside of the house for her life.
On seeing this Chhotu (accuse) fled from the spot while the one whose tongue was bitten into two identified as Rocky rushed to the nearby hospital. However, doctors could not sew his tongue back as it was too late to conduct the procedure. After initial treatment, Rocky was shifted to the North Bengal College and Hospital.
So far no FIR has been registered concerning the case.
Also Read: Uttar Pradesh: 23-year-old man arrested for allegedly raping his own mother in Bulandshahr