Upset over not getting married, 39-year-old man takes this extreme step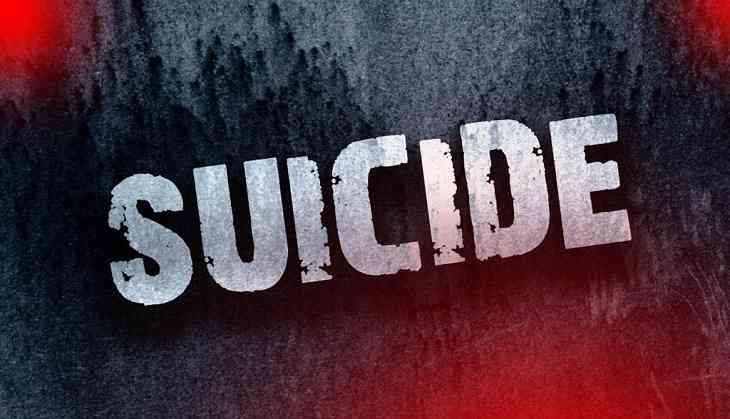 In a shocking incident, a 39-year-old man was found dead at his residence under suspicious circumstances. According to media reports, the man was upset as he was not getting married.
The now-deceased man was identified as Srikant Chary, a goldsmith by profession. On Tuesday night, he allegedly died by suicide.
According to Musheerabad police, Charry was in an inebriated condition when he returned home. He was not able to walk properly and his house owner helped him in going towards his home.
Also Read: Woman dies by suicide with her son; blames neighbours for harassing her in note
The deceased man also spoke to his sister on Tuesday night. Later, her sister came to his house and found him hanging from the ceiling, The Times of India reported.
She immediately informed the house owner about the incident. Later, they alerted the police.
On arrival, police searched the home and didn't find any suicide note.
Police are suspecting that Chary might have taken this extreme step as he was unable to find a suitable match for himself.
Also Read: Pune: Irked over loss of job, man murders wife, son before committing suicide