UP woman given cold drink spiked with sedatives, gang raped in hotel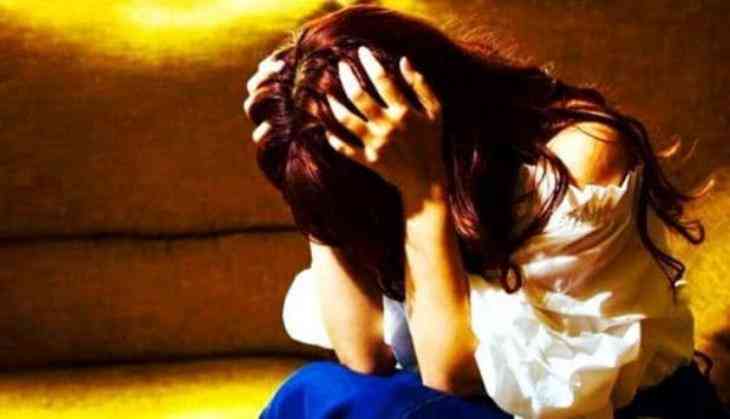 In yet another incident of crime against women reported from the state of Uttar Pradesh, a woman was gang-raped after her cold drink was laced with sedatives in Meerut.
The horrifying incident occurred at a hotel in Meerut's Rohta area. In the meantime, police have registered a case and arrested two accused. One of the accused is an owner of a gym.
The third accused is still on the run. The accused carried out the crime after sedating the victim by lacing her drink with sedatives, according to a report in hindi daily Hindustan.
Amarpal, a native of Rohta, owns a hotel at Rasna Road. On the first floor of the hotel, Ujjwal, who is Amarpal's son, runs a gym.
On Friday, Ujjawal and two of his friends brought a woman to the hotel. They offered cold drink to her that was laced with sedatives and then gang raped her.When the woman came back to her senses, she called one of her relatives and told him about the crime.
The relative of the victim right away informed the cops and reached the crime spot. Two accused were taken into police custody from the crime spot.
The two accused have been identified as gym owner, Ujjwal and Saurabh, a native of Satwai village. In the meantime, the third accused identified as Monu is on the run.
Police Inspector Upendra Singh stated that a case has been registered against the accused after a complaint was filed by the woman. The accused have been sent to prison.
The police have sent the victim for medical. Her statement has also been recorded by cops.
Also Read: Pregnant woman murdered in front of her six-year-old daughter
Also Read: Two youths murder man for testifying against them in rape case