UP shocker: Pregnant woman tied to bike, dragged for over 200 metres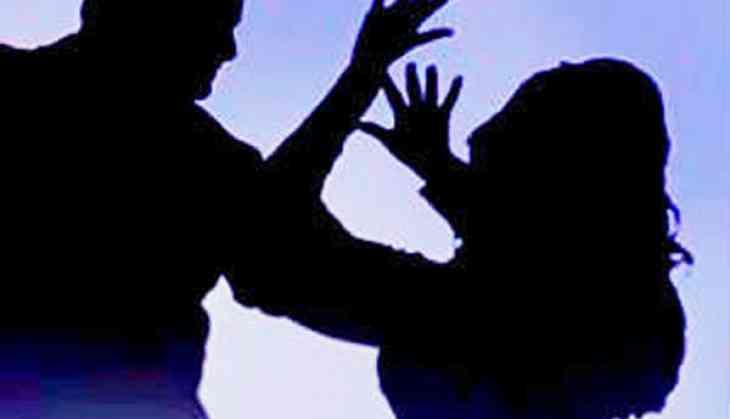 In a shocking incident reported from Uttar Pradesh, an alcoholic husband tied his pregnant wife to his motorcycle and dragged her for over 200 metres when she objected to his drinking habits.
The horrifying incident happened in the Uttar Pradesh's Ghungchai village on Saturday and the accused, identified as Ram Gopal has been taken into police custody while the wife, identified as Suman has been admitted to a hospital for medical attention.
As maintained by reports, Ram Gopal came home in an inebriated condition on Saturday and his wife objected to it. An angry Ram, Gopal first thrashed her and then tied her to the bike and drove off.
Passers-by made an attempt to stop Ram Gopal, but he refused to listen.
Eventually, the victim's brother managed to rescue his sister and took her to the hospital.
Ram Gopal and Suman tied the knot three years ago. The couple had a love marriage.
According to Suman, after a few days of marriage, the husband became addicted to drugs.
Suman, who is now eight months pregnant, said that they often fought over his drinking habits.
Ram Gopal's brother and mother were present in the house at the time of the incident, they protested and also made an attempt to rescue the victim.
The police arrived at the scene on getting the information and took Ram Gopal into their custody.
Ghungchai Station officer Rajendra Singh Sirohi said that a report has been registered for dragging and thrashing Suman with the intention of killing her on the complaint of Vaishpal, the brother of the victim.
Also Read: UP horror: Mother sacrifices her 4-month-old child to fulfil her wish