UP Shocker: Man thrashes wife to death with head of tap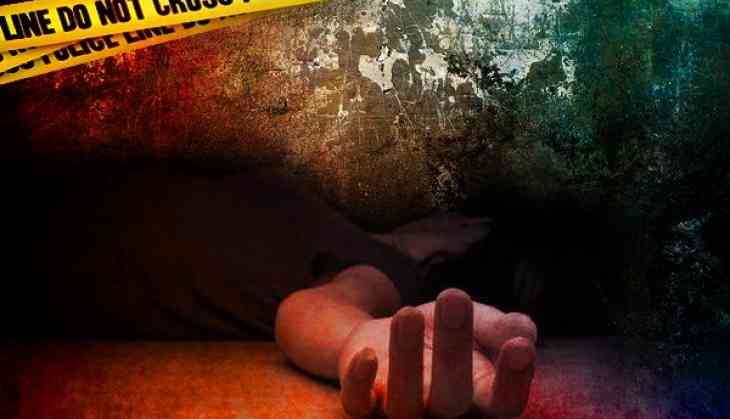 In a shocking incident, a man allegedly killed his wife with the help of a tap in Uttar Pradesh's Baghpat district.
The victim was identified as Neelam, was bludgeoned to death by her husband Dheeraj.
The accused man allegedly beat his wife by using the handle of a tap.
The incident was reported from the Wazidpur village in Baghpat district.
The couple got married five years ago. According to a timesnownews.com report, they had been involved in an argument over some domestic issue on Monday.
Also Read: Shocker: Man kills live-in partner, bludgeons woman's mother to death
At the time of the argument, Dheeraj allegedly removed a tap and used it to thrash his wife.
The victim died on the spot.
The victim's neigbours and other locals heard the scream of the woman from the house and immediately rushed to the spot. They caught the accused man and later handed him over to the police.
Also Read: UP Shocker: Man kills sister 24 hours before her wedding
According to a police officer, the body of the woman has been sent for post-mortem.
Meanwhile, a further probe is underway.
Also Read: Man suspects wife of having extra-marital affair; kills her