Two men set a roadside dhaba on fire over petty issue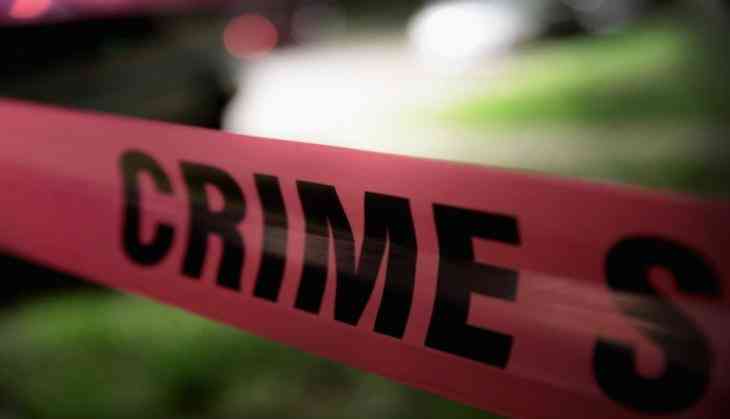 A crime scene took place in Maharashtra's Nagpur, where two men allegedly set a roadside Dhaba ablaze.
The incident took place late last Sunday night. Reportedly, the men were said to be drunk and when the dhaba owner denied them to serve chicken, they set the dhaba on fire.
Meanwhile, both accused have been arrested.
According to India Today, the accused were identified as Shankar Tayde (29) and Sagar Patel (19).
The two visited the hotel in Beltarodi an area and ordered chicken from the Dhaba owner, but it was about 1'o clock in the night and the chicken was over in the dhaba. Therefore, the two got agitated and then, they set fire to the dhaba.
Also Read: Gurugram: Dhaba owner kills newly bride before ending his life; here's why
However, no casualty was reported in the incident, but the dhaba owner was reported to have suffered a lot.
As the incident came to light, the two accused were arrested immediately. They have been interrogated at the police station.
One similar case was also reported in Maharashtra, where a man in the Manakpur area in Nagpur had allegedly murdered his friend only because he refused to serve an egg curry.
Also Read: Woman sets her father ablaze for a shocking reason