Three-year-old girl raped in MP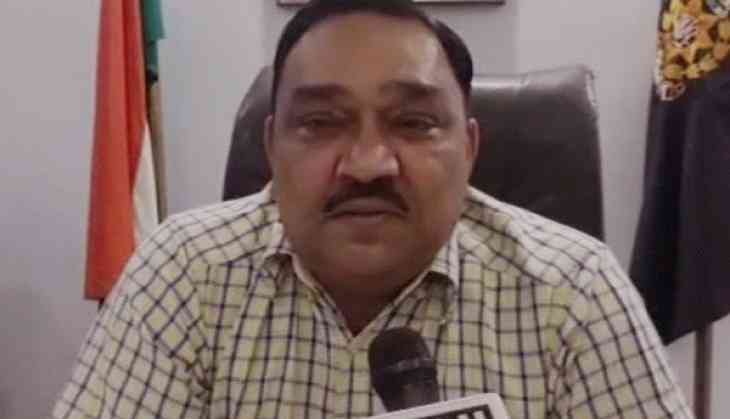 A 3-year-old girl was allegedly raped on Wednesday night in Madhya Pradesh's Chhatarpur district.
The incident took place when the accused neighbour allegedly sneaked into the girl's house and found the victim alone in her house.
The accused was arrested immediately after the incident.
"We have registered the case and the accused has been arrested. Further investigation underway," said Superintendent of Police (SP), RR Parihar.
The girl was admitted to the district hospital at Chhatarpur where she is undergoing treatment.
(ANI)