Thieves flee away with ATM after uprooting it with the help of gas cutter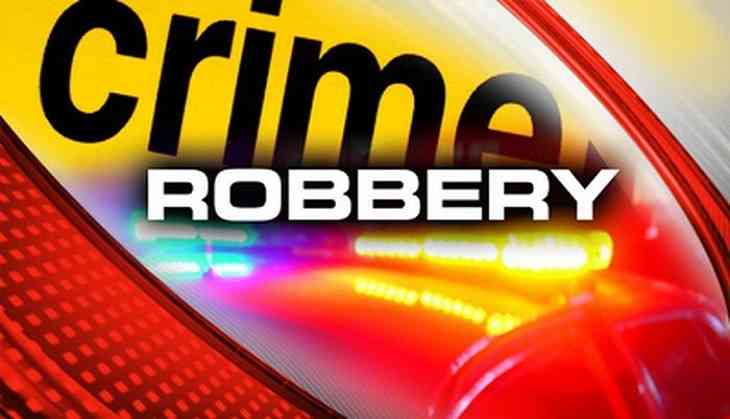 In a filmy incident, thieves uprooted the PNB ATM containing Rs 7 lakh cash in Rajasthan's Alwar district.
The thieves managed to flee with the ATM after pulling it up with the help of a gas cutter.
The incident took place outside the Punjab National Bank in Alwar district's Maujpur area, which falls under the Laxmangarh police station limits, in the wee hours.
As per India Today reports, the thieves also damaged the CCTV cameras installed at the ATM so that their crime could not be captured.
According to the bank's management, there was Rs 7 lakh cash in the ATM when the incident happened. Also, there was no security guard at the ATM.
Also Read: Two youths steal phones of worth over Rs 2 lakh along with three bikes for their girlfriends
After receiving information about the robbery, police from Laxmamgarh police station, including the SHO, reached the site of the incident.
Maujpur's PNB branch manager came to know about the incident around 1:30 am after which the police came to the spot.
Meanwhile, police barricaded the area after the incident. But, didn't get any clue about the thieves who uprooted the ATM.
Also Read: Caught on Camera: 3 failed robbery incidents that will tickle your funny bones!