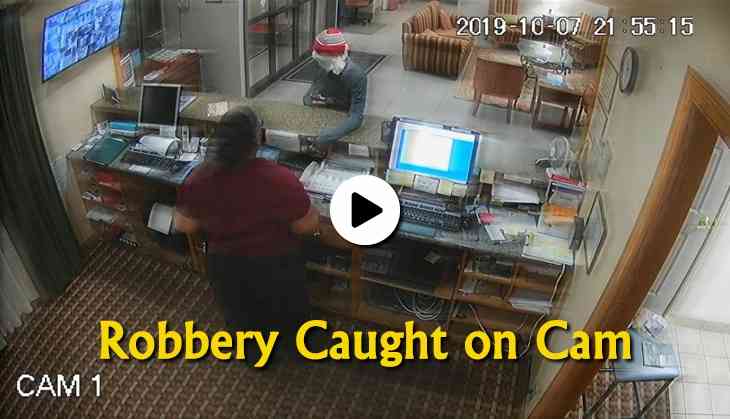 Robbery is a crime but people still do either for the needs or for greed. But, it happens in any part of the world. There are several robbery cases we have heard and saw where robbers have looted everything or even sometimes killed the person. Besides, there are several robbery cases which got failed due to the ineptitude of the burglar. Thankfully, some of the failed robbery attempts have been caught on camera which has now become a dose of bizarre for social media users.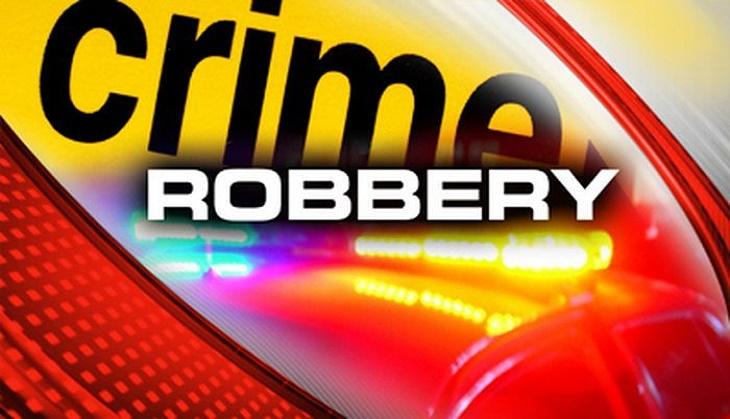 Let's have a look at some failed robbery attempt videos that will make you do a double take:
1. Jeans' thief:
In a bizarre incident, a woman in Venezuela was caught wearing eight pairs of jeans.

See Video:
2. Woman Clerk shoos away a robber:
In October 2019, a hotel clerk in Kentucky played smartly and snatched the gun from the robber. In the middle of the robbery, the woman scared him away.

See woman's courageous act:
3. 'Pakka Punjabi' man abuses the robber:
In January 2020, CCTV footage was shared by a Twitter user which showed how a man saved himself from the thief. Netizens called him 'Pakka Punjabi' after he hurled abuses in Punjabi at the robber and chased him with a basketball bat.
See video:
My cousins get mugged and he's the calmest guy in the world 🤣🤣just listen to him #teripehndi pic.twitter.com/Fua1mLTMcP

— Harmit Arora (@harmit360) January 14, 2020
What's your reaction after watching these failed robbery attempt videos?
Share your views on our Facebook and Twitter page.
Also Read: Caught on Cam: Man attacks 60-year-old man, snatches his Rolex watch worth Rs 5 lakh