Caught on Cam: Man attacks 60-year-old man, snatches his Rolex watch worth Rs 5 lakh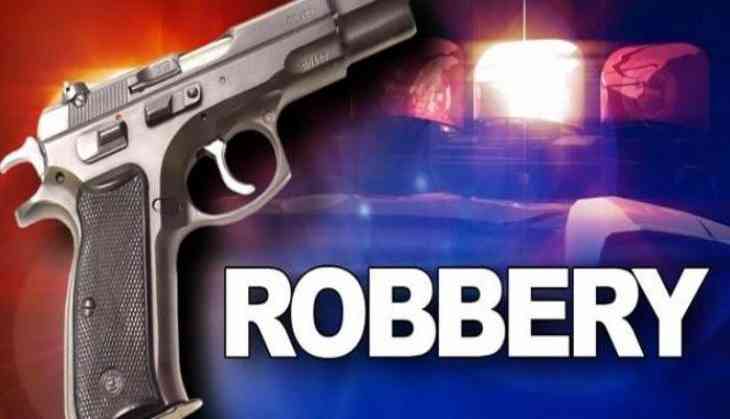 In a shocking incident, three men have attacked the 60-year-old man and also robbed his expensive watch of over Rs 5 Lakh.
The incident took place when the old man was walking in Holburn near to Chancery Lane Tube station in London.
Reportedly, the three men attacked the sexagenarian man after asking him where Tottenham Court Road address. The victim man gave them directions and then carried out walking towards Theobalds Road.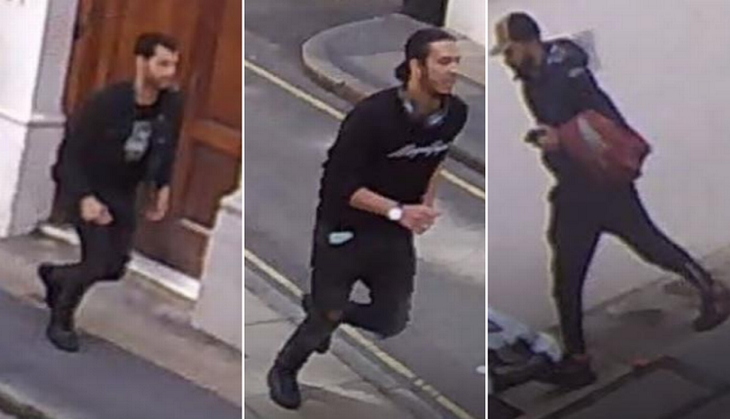 CCTV images of these three men (Metropolitan Police)
A moment later, one of the men grabbed the 60-year-old man from behind around his neck.
While the other men snatched his phone from his hand. He grabbed the phone back and threw it down the street to prevent the suspects from taking it and also shouted for help.
One of the thieves, pulled the victim's Rolex watch, worth approximately £6,000, from his wrist. The robber was heard shouting "I've got it" as the two men fled, MyLondon reports said.
A passerby came to help the victim and police were also called and searched the area.
Meanwhile, the suspect could not be traced.
On the other hand, the victim suffered minor injuries in the robbery. Meanwhile, the CCTV images have been released by the police. They have also released the image of the Rolex watch.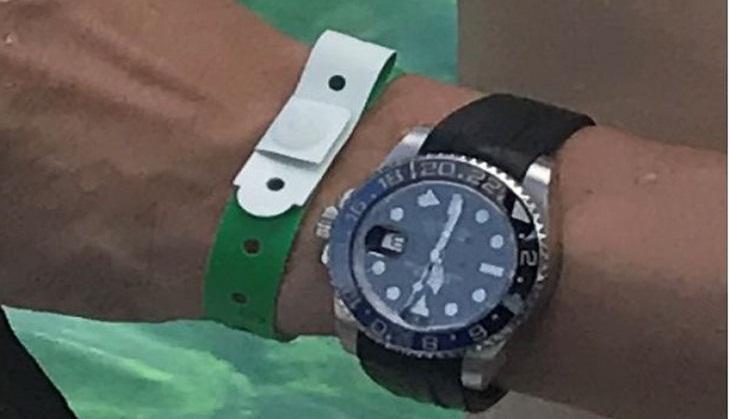 Rolex watch of 60-year-old victim (Metropolitan Police)
"Any jewellers who have been approached with the offer of a Rolex watch model 116710BLNR, and are unable to account for how they came to obtain it, are also urged to contact police," Detective Constable Alejandra Gomez said.
Also Read: USA: Man kills girlfriend, commits suicide after losing his job amid coronavirus outbreak